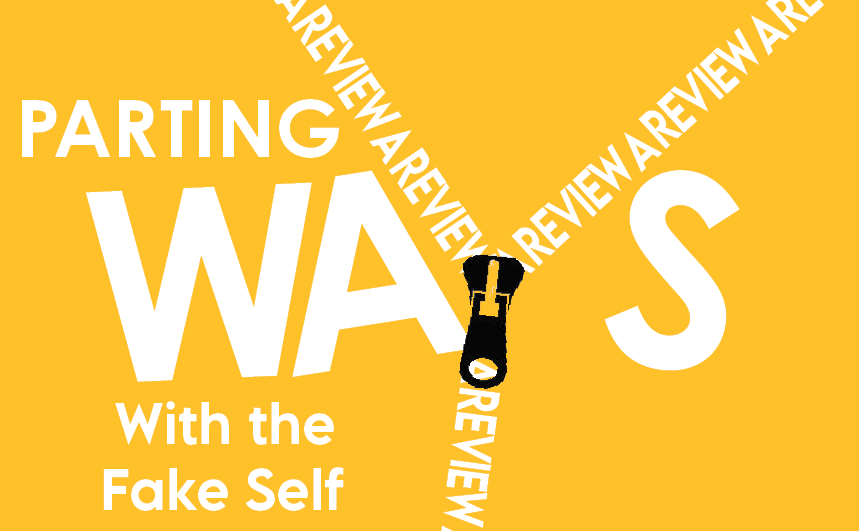 It started with money, as it so often does in New York, according to Jessica Pressler. Her infamous article in the New York Magazine details the life of fake German heiress Anna "Delvey" Sorokin.
Yet, Pressler failed to mention that what precedes money is the image of wealth. Sometimes, the appearance of wealth is more alluring than the wealth itself. That allure of the fake self is what shot Delvey into notoriety.
Netflix's Inventing Anna, based on the life of this counterfeiting queen Anna Delvey— as she called herself—is Netflix's most-watched English language series, obtaining 273 million hours of viewing between February 11, when it was released, and February 20. The show recounts Delvey's socialite career and potential $22 million dollar worth arts club, built completely from a false image of wealth.
Despite Delvey's massive con scheme, the show displays Neffatari Davis, the concierge and eager pseudo-assistant of Anna, Rachel Williams, Anna's pampered friend, and Alan Reed based on Anna Delvey's real-life finance lawyer Andy Lance as all succumbing to an innate tendency of the human mind: gravitating towards shiny things.
And Anna sure as hell was shiny.
Pressler notes in her article that Tommy Saleh, a marketing director who met Delvey at the 2013 Paris Fashion Week, said "She was at all the best parties." Later in the article, an acquaintance of Delvey who met Delvey at another lavish party in Berlin, remarked, "She managed to be in all the sort of right places…she was wearing really fancy clothing and someone mentioned that she flew in on a private jet."
Delvey was the kind of shiny that you could see from space, like the center of Las Vegas, and she exploited her image to con her closest friends and associates out of $275,000, according to Style Caster, arguing always that "the wire transfer is on the way," as the show puts it.
Should we fault the victims of her theft as being inane or should we, instead, attribute their severe character misjudgment to their unconscious allure towards the unreasonable, fake self? I think the latter.
Humans—Americans especially—have always gone after shiny, awarded, luxurious items that may turn out to be dysfunctional, substanceless, or inutile in the end. Just look at the average high school student's dream universities. You'll surely find Harvard, Princeton, Cornell, Columbia or Brown ranked as a dream school because, frankly, a US News ranking or a known name matters more to most than a school's "fit" for the student (regardless of if the student can't see themself being successful at a top school). If school doesn't fit the student's learning style or put them on the path to the job they desire, who cares? A name is a name.
The concept of "pretty privilege" also supports the idea of the allure of the fake self. Outer attractiveness creates a halo effect around a particular person that can influence any onlooker's predispositions about their character. A study done by the journal PLOS ONE shows that when we rate people as good-looking, we also believe they have positive character, higher intelligence, and good leadership skills.
And even a 1999 Gallup Poll determined that 7 out of 10 Americans believe attractiveness is important in society "in terms of…happiness, social life, and the ability to get ahead."
We, as a society, grasp at straws to believe that we must achieve what is determined by rankings or by present beauty standards. But if the story of Anna Delvey teaches us anything, it's that all that glitters is not gold.
Why do we believe in the goodness of a person based on their looks or the appropriateness of a university for us based on its ranking? People like to be fooled to create a more perfect version of what they believe an institution or a person is. We like to believe when it's most convenient for us.
Employers believe that Ivy League candidates are shoo-ins for jobs. Why? Because it's convenient for them to hire quickly based on a name. Introverts and extroverts alike believe that a beautiful person carries beautiful inner qualities too. Why? Because it's convenient for us to associate with them and even more convenient for us to find friends quickly that way.
People love magic tricks — literally and figuratively. A false outward image.
That magic trick the magicians would do with where they pulled their bunny out of a secret pocket in their hat? Yeah, we love that. We love to be tricked and befuddled.
And yet, there's still a little part of us that doubts. There was a little part of Alan Reed and Rachel Williams in Inventing Anna too. Those little moments of uncertainty should rule over our decisions; that Reed-itis in your stomach means you doubt the shiny. When you find yourself pulled by an unknown power towards a particular decision or a person, choose instead to fact-check, educate, and self-evaluate. I'm sure even our allure towards what the media portrays to be worthy has its limits no matter how much we want the world to be coated in people and institutions of real gold.