United Nations Evaluates Women's Rights in United States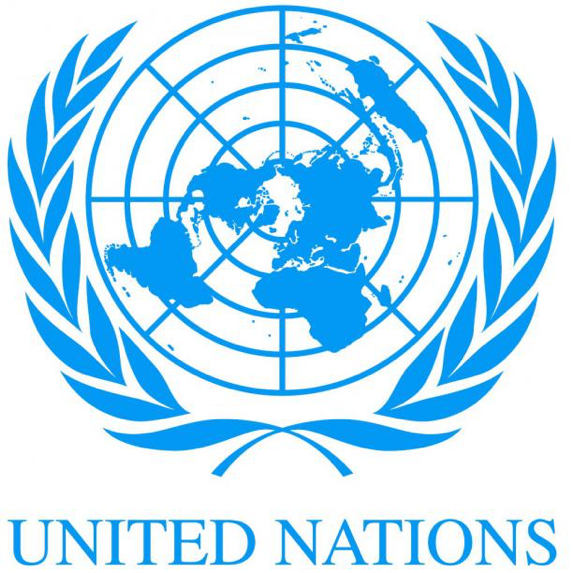 Three women were sent by the U.N. to evaluate gender equality in the United States, however their analysis may seem surprising. The representatives found the conditions of gender equality in the United States to be unsatisfactory in several categories.

"The lack of accommodation in the workplace to women's pregnancy, birth and postnatal needs is shocking. Unthinkable in any society, and certainly one of the richest societies in the world," said Frances Raday, one of the representatives.
Out of 197 countries, only nine don't guarantee paid leave for new mothers. Among these are Papua New Guinea, Nauru, Tonga, and the United States.
Apart from paid leave, The U.S is also lacking in a few other categories. As reported by a World Economic Forum study, the United States ranks 65th in wage equality.Countries ranking higher than the U.S include Mongolia, The United Arab Emirates, the Kyrgyz Republic, Qatar, and Norway.
On average in the U.S., women are paid 78 cents to a man's dollar. This already pathetic gap is even worse for women of color, with black women receiving 64 cents, and Latina women receiving an astounding 56 cents- that's almost half of what a man would receive for the same quality of work.
"I was working in technology and I had to go into one of the MD's offices to take care of one of his technological issues and on his desk included a spreadsheet that said all of our bonuses, including mine and my partner, and it definitely wasn't fair between the men and the women." said Mrs. Ashman, an adviser and teacher at Bolles, about equal pay at a former job.
At Bolles, the allotted time given for a new mother before returning to work is six weeks, and after that a teacher is required to pay for her own substitute until she returns. Due to the sensitivity of the subject, several sources wished to remain anonymous. One anonymous source stated that " I think it's unfair that we are getting less and less and less." She went on to say that from seventeen years ago to nine years ago, the length of maternity leave at Bolles has lessened significantly. Another anonymous source made the point that if a longer paid leave was given, then a mother wouldn't have to worry about being a working mother while managing to raise a child.
Lisa Kemph, head of human resources at Bolles, said that, "Family leave is mandated under the Family Medical Leave Act, and it has always been the same.  Up to 12 weeks unpaid. Paid medical leave (like after a woman has a baby) is under our short term disability program, and the term of the leave is based on medical necessity. Perhaps years ago, the school just let them take off, which could be the case."

"Women's rights have improved since the 19th and 20th century, when they had basically the same rights as slaves, but today a lack of women's rights still continues. I don't support gender discrimination because both genders are completely equal and women deserve all the advantages men have. If that doesn't change completely, our country cannot be considered free and equal." said Alex Tun ('19).