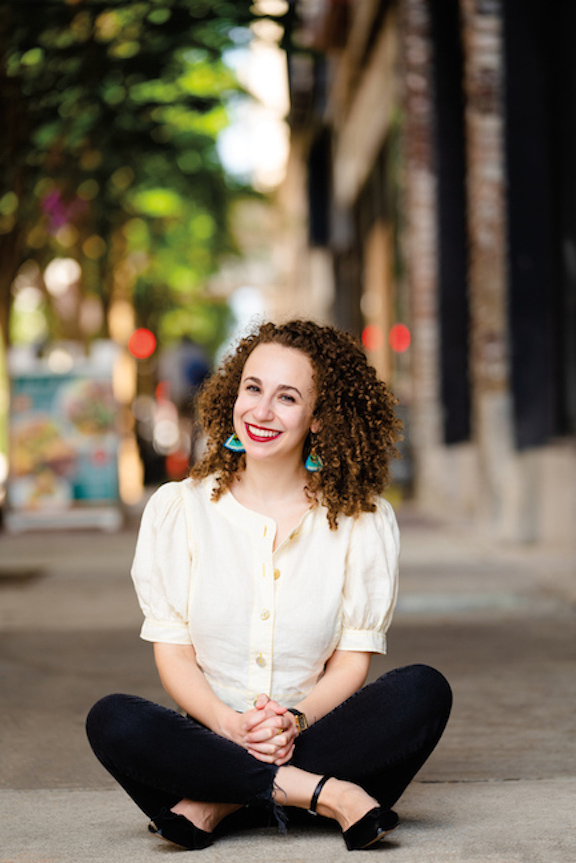 "We had to change the campus culture around asking for help." Gabrielle Magid ('11) said. Gabrielle Magid graduated from Bolles in 2011. "When she entered a classroom, people could not help but...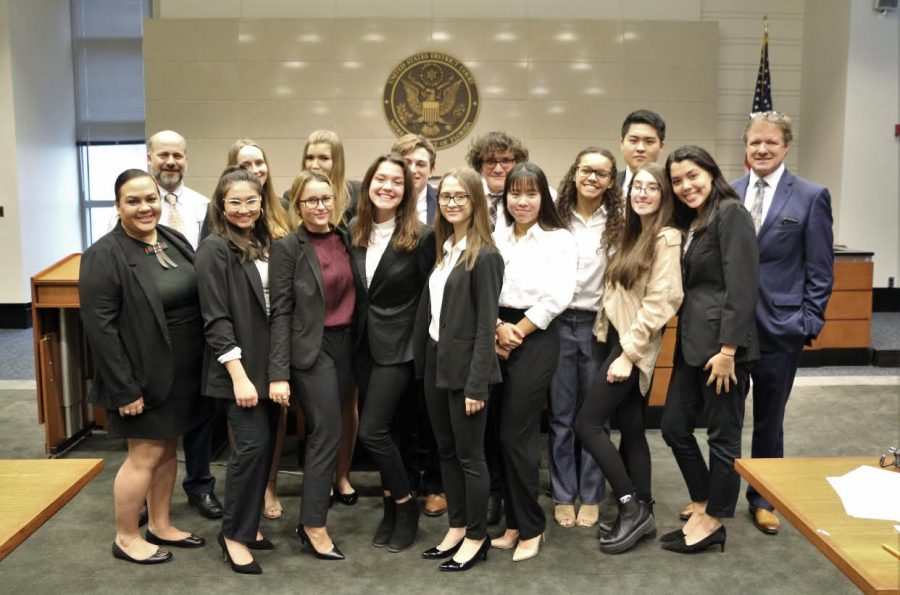 What do history, law, education and psychology have in common? The female force of the history department includes Mrs. Chandler, Mrs. Dividu, Mrs. Fluegel, and Mrs. Gomez, who all teach a variety of history...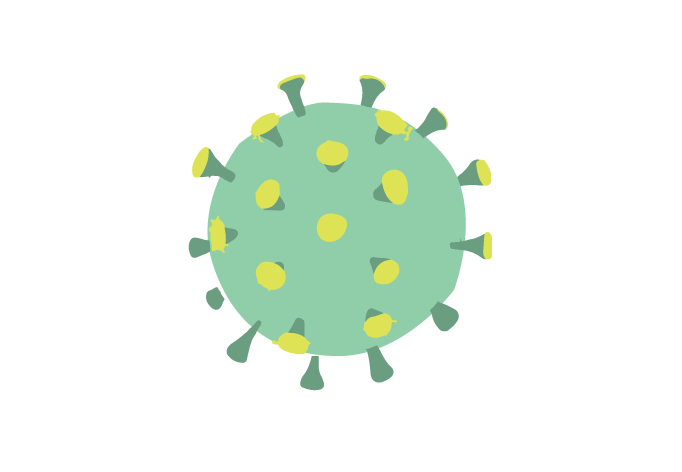 The COVID-19 pandemic has changed every part of our lives, and the State Board of Education thinks we should handle our lives differently too. So, they have made significant changes to the mandatory Life...
Riya Kar
, Contributing Writer •
March 15, 2021

Loading ...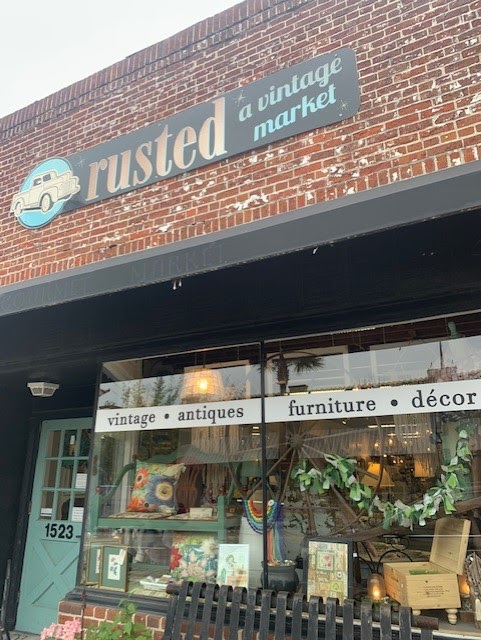 During your day in San Marco we will start at the ends and work our way towards the square. San Marco Restaurants Green Erth Bistro European Street Sara's Bakery Cafe Good Dough Bold Bean The Loop Southern Grounds Taverna The Bearded Pig Bistro AIX Maple Street Biscuit Company The...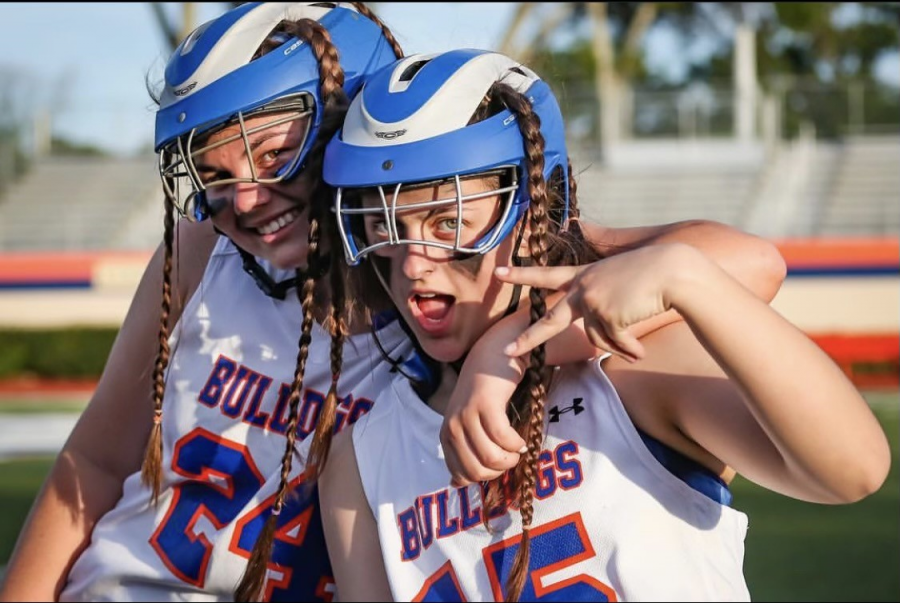 Women's lacrosse is one of the sports at Bolles that does not get a lot of recognition despite winning the district championship in 2017, "but also not a lot of people come to our games so we don't really get the hype," junior Isabelle Gurtler said. Gurtler joined the Bolles lacrosse team in 6th grade and started playing for the high school in 7th. Some virtues she has gained are her ability...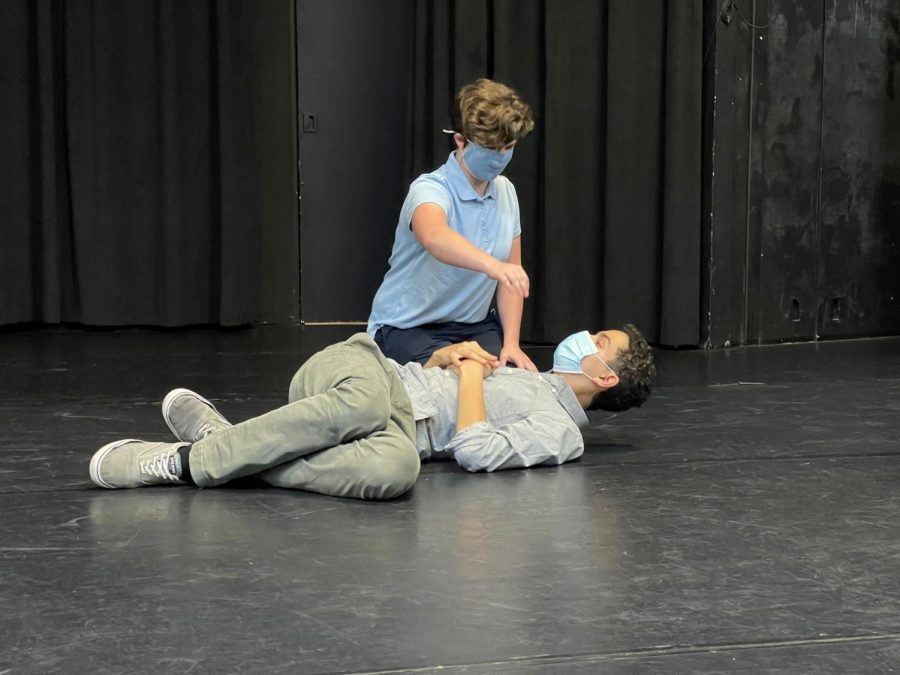 Riya Kar
, Contributing Writer •
March 21, 2021
The stage dims as Lysander and Hermia stare at one another tenderly. A blinding light breaks the loving moment. 'Relent, sweet Hermia: and, Lysander, yield/ Thy crazed title to my certain right.' says Demetrius, as he haughtily approaches Hermia. In recent months, Mrs.Rippel, director of fine arts, and the theatre club have been working on Midsummer Night's Dream. From the very beginning,...