The Bugle has a new update, we will be bringing new weekly content to you, so stay tuned because every Monday a new article will be uploaded for your leisure. Please enjoy these articles until the quarterly newspaper is released. Thank you, and keep reading!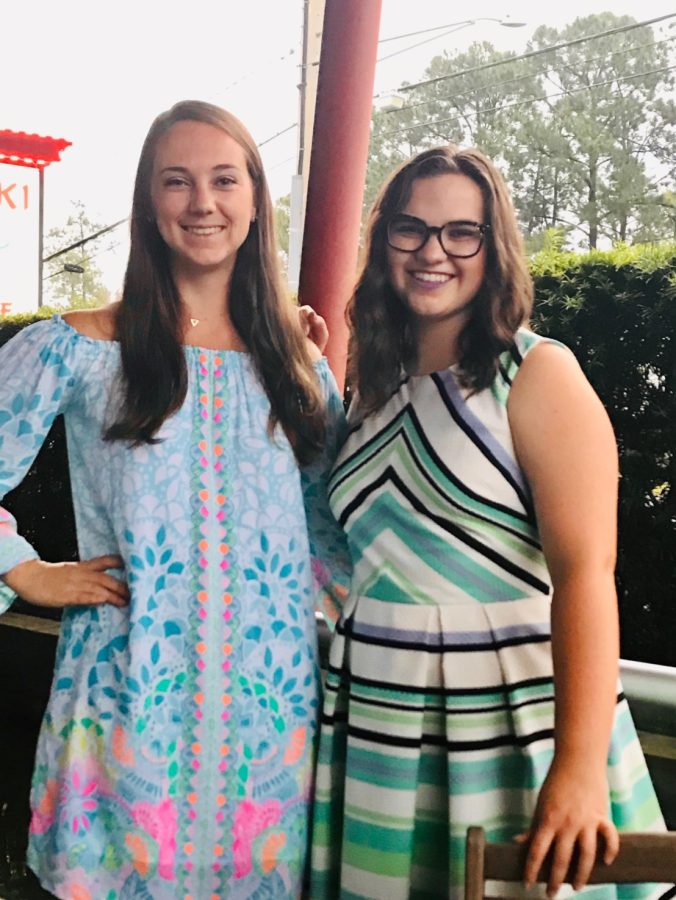 "Sometimes I'll walk into work, and since some of the farmers like to bring all their animals in, I'll just have a clinic full of goats," veterinarian Emily Johns stated. Since graduating veterinary...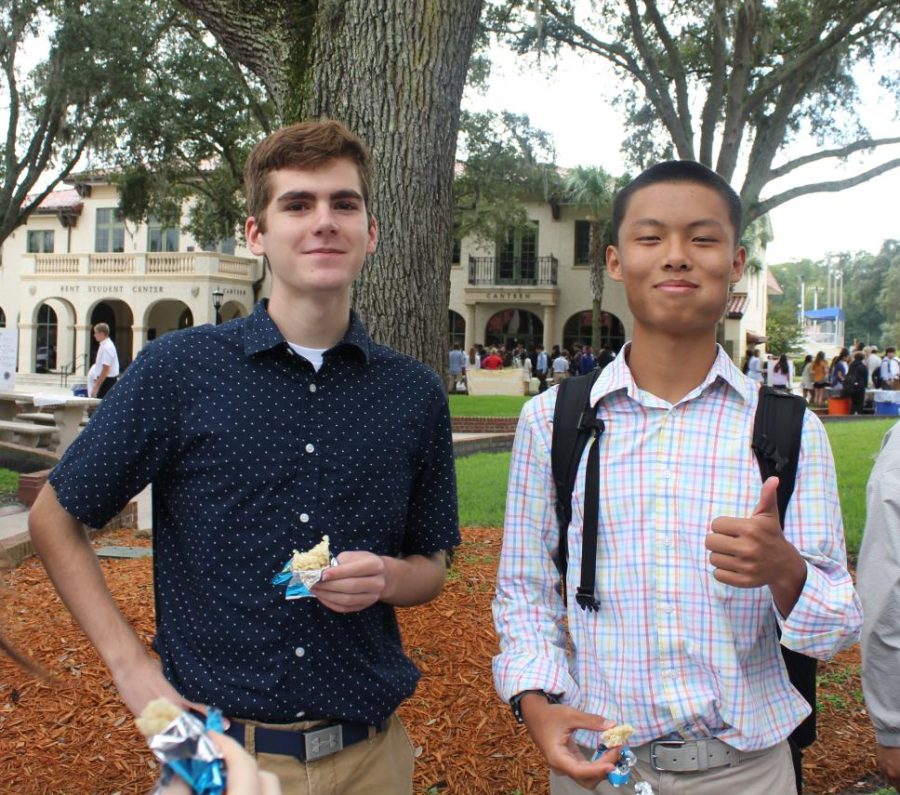 Caylee Padgett
, Online Editor-In-Chief/Sports Editor •
September 22, 2022
Python, Java, and C Sharp might sound like a foreign language to some, but to Computer Science Club presidents William Schilling ('24) and Daniel Ji ('24), it's second nature. Dr. Dostert, the AP...
On July 24th, 2022, The Supreme Court stated, "The Constitution does not confer a right to abortion; Roe and Casey are overruled, and the authority to regulate abortion is returned to the people and...
The Latest Bugle Breakdown
Joining us this year is Mr. O'Neill as a new History teacher. Mr. O'Neill has been teaching for 22 years in international, middle, and high schools, and this year, teaching at Bolles. "My grandfather who fought in WWII always had so many amazing, scary, and sad stories of his experiences and how...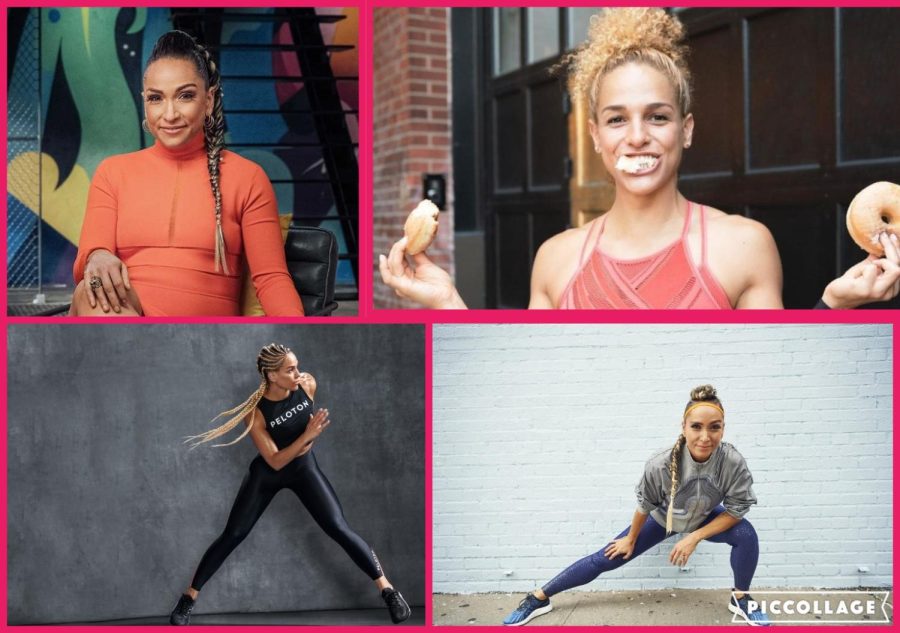 I remember hearing the encouraging shouts of Cody Risgby's 30 minute Pop Ride mixed with the music of Dua Lipa and Beyonce of my mom's Peloton spin class coming from the basement. Curiously straining to hear what words they were saying, I pretended to have to walk past the basement door, but the voices remained muffled. One of these instructors, Robin Arzón, is arguably the most familiar face...
A unique aspect of Art History at Bolles is the fact that you can learn about an art piece and then go and see it. After studying about certain art pieces the whole year students can travel to DC on the Art History field trip and see all these illustrious pieces. On April seventh through the tenth Mr. Dickson takes his AP and second semester Art History students to DC to experience some of the images...