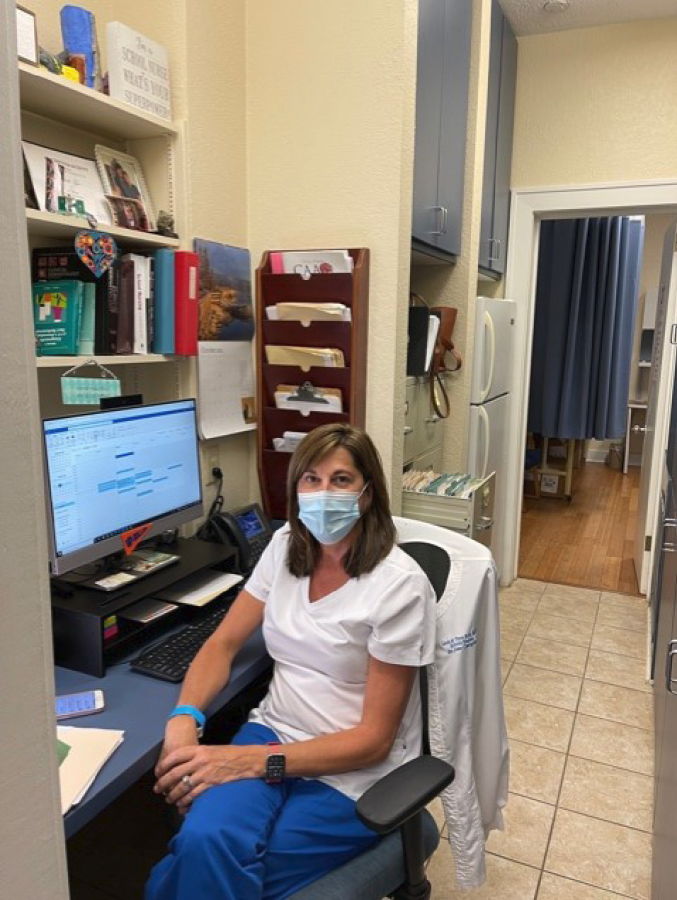 "COVID has doubled, if not more than triple my workload because, really, you almost need a nurse, just to do the COVID part," school nurse Linda Tyre said. The role of a school nurse has been drastically...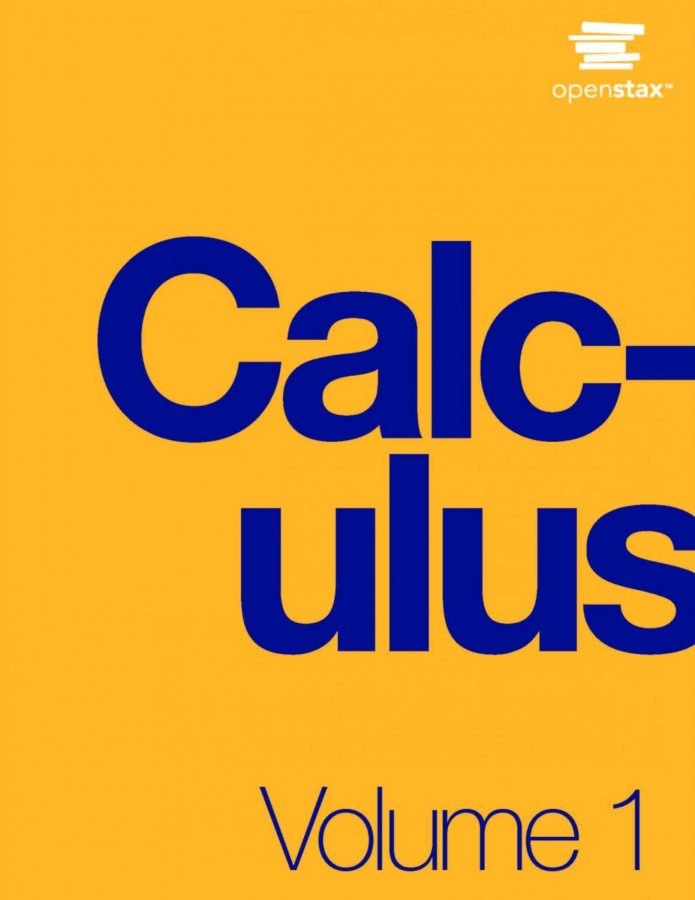 *6-on-6 refers to six short articles for each of the six departments on campus: Art, English, History, Science, Foreign Language, and Math. Art: Gooding Art Gallery's First Show a Success Kate...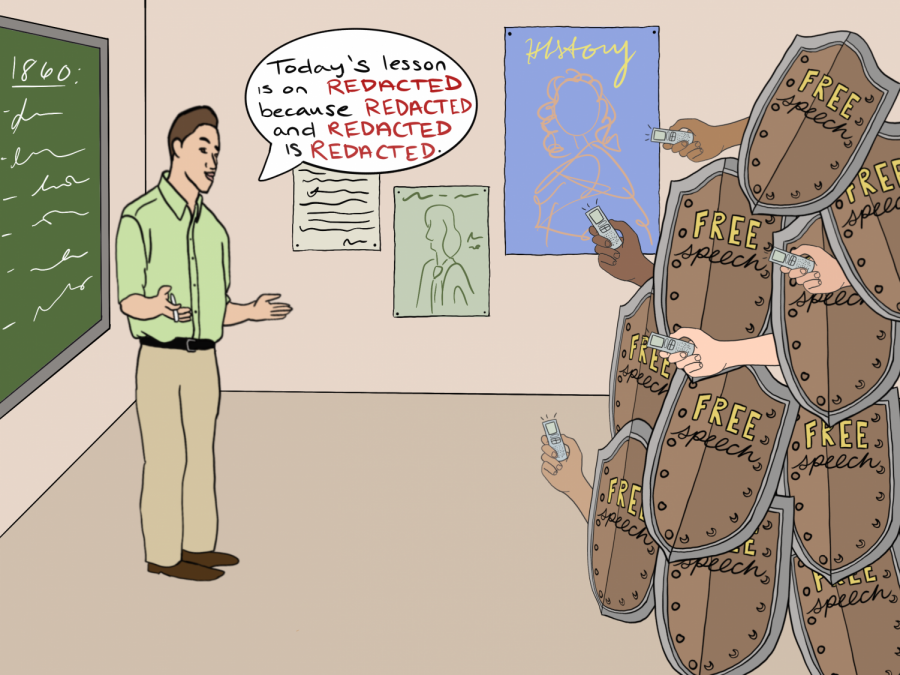 A college professor enters a lecture hall full of young minds, ready to teach. After projecting their materials, they walk up to a podium staged in the center front, but as they open their mouth to begin,...
Ian Peiris
, Online Editor-in-Chief •
October 25, 2021
The Latest "Bugle Breakdown"

Every Monday morning, the Video Production Club, run by presidents Tommy Zhang and Edmond Chen, broadcasts the daily announcements for the student...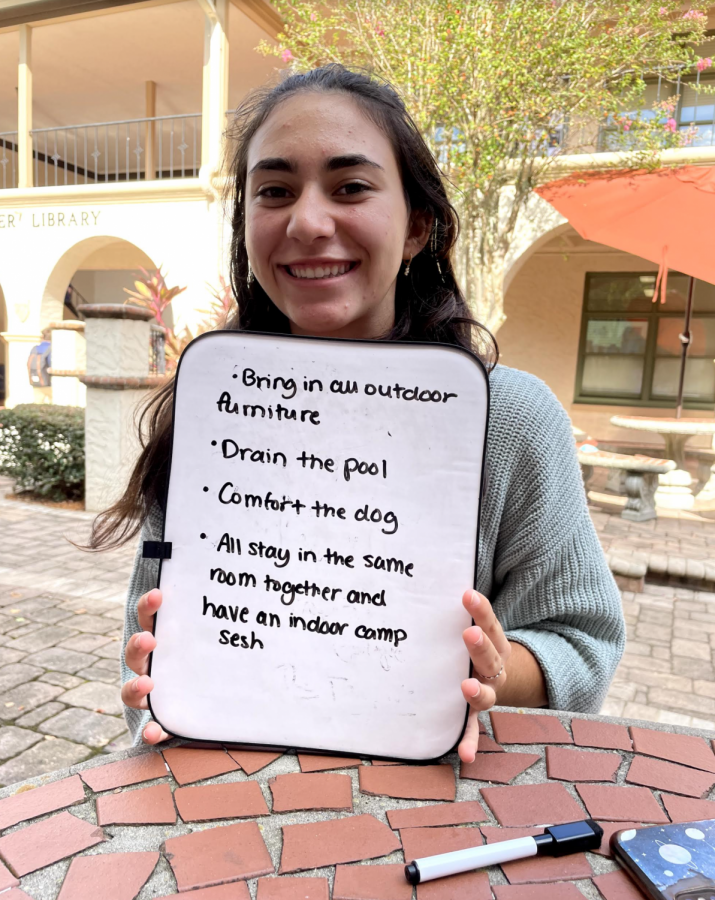 What's one thing you would change to improve the Jacksonville community? "Less litter on the beaches, throwing away trash, and get people to pick up after themselves." -Milan Thomas '24 "I would bring a theme/amusement park. Not only will it bring in new people for the city, it will force Jax...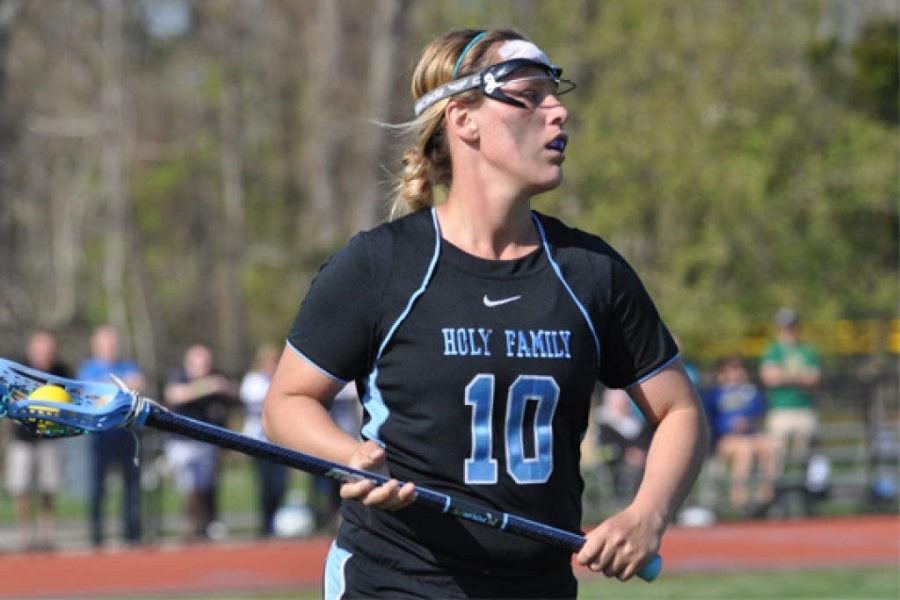 Ms. Stephanie McNesby is the new 9th and 10th-grade history teacher and the lacrosse coach this year. McNesby's decade-long competitive lacrosse career has taken her worldwide--from places such as England to here in Jacksonville. McNesby originally played club college showcase soccer in middle school and varsity in high school, but after playing soccer for so long, she felt burnt out. When she...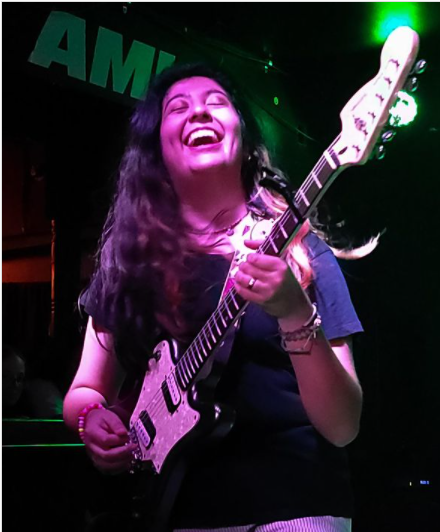 Every human who's seen a band onstage has wondered, "What would it be like to play for them?" For Bolles Alum Soraya Rafat '20, this dream became a reality. Rafat, who plays bass and the electric guitar among other instruments, started her musical journey playing for the Bolles Symphonic Band as well as the Bolles Jazz Band. Rafat also participated in memorable and captivating performances...