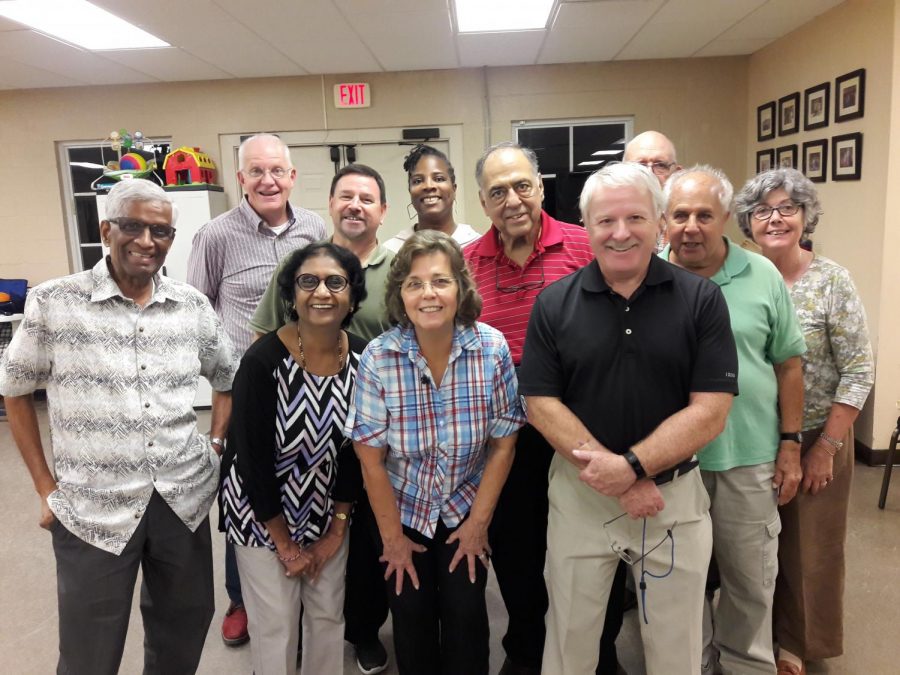 The Bugle Staff •
December 13, 2020
To be a poll worker you must be 16 years old so this was Katrina Adewale's ('23) first year. Katioa Wilkins, parent of three Bolles students, has been volunteering since 2016. Both women agree that...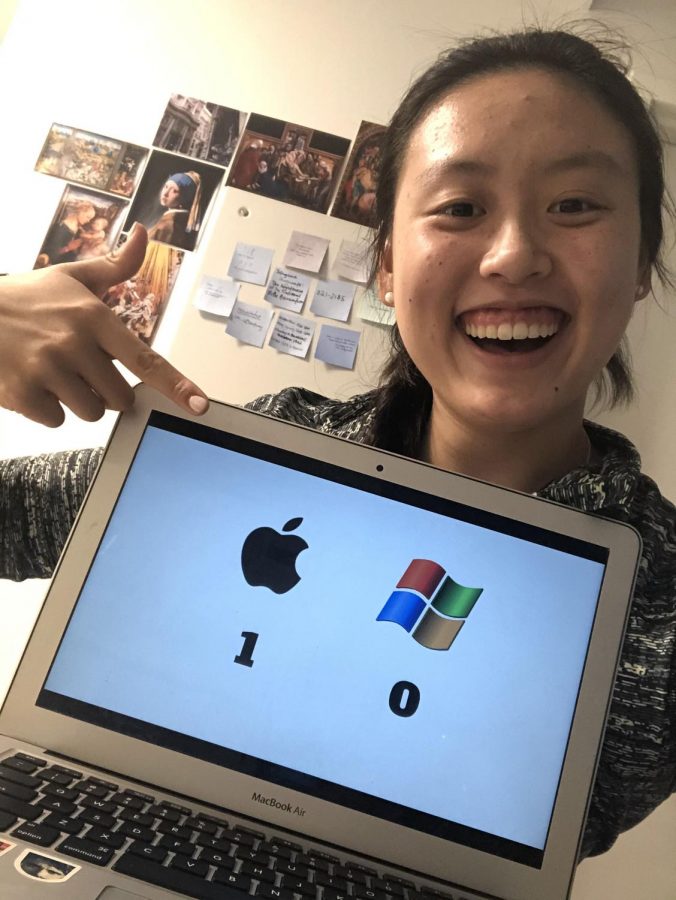 If you look at this as a military battle, you might say that the Microsoft Surface conquered the Bolles system. But the battle between Bill Gates and Steve Jobs is far from over; there are a few students...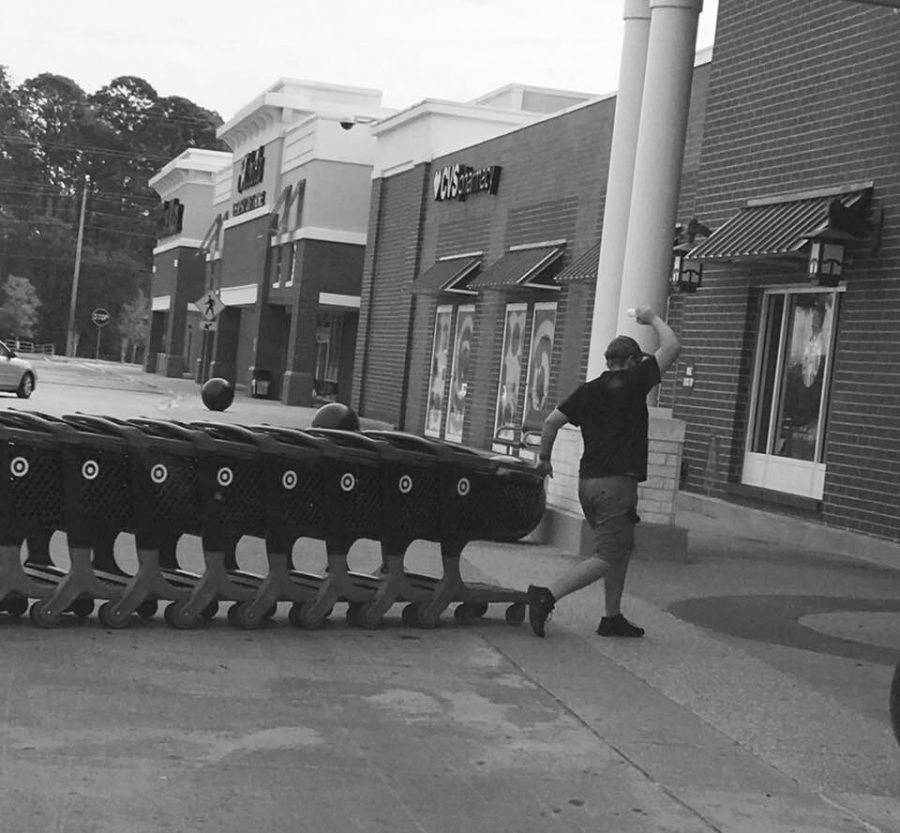 After weeks of daily temperature and COVID-19 checks, we still face a large, and seemingly unanswerable, question: "Can we trust others around us to keep us safe?" How do you define being mindful?...

Loading ...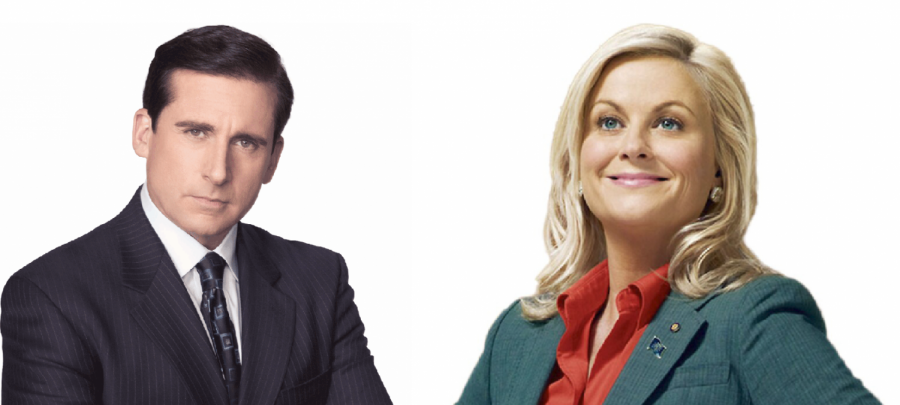 "It's so stupid that all you do is laugh. It's absolutely hilarious." - Davis Meux '24 The Office and Parks and Recreation are two of the most popular comedy tv shows. Known for their signature workplace humor, they are widely loved in the Bolles community. The shows are quoted in daily...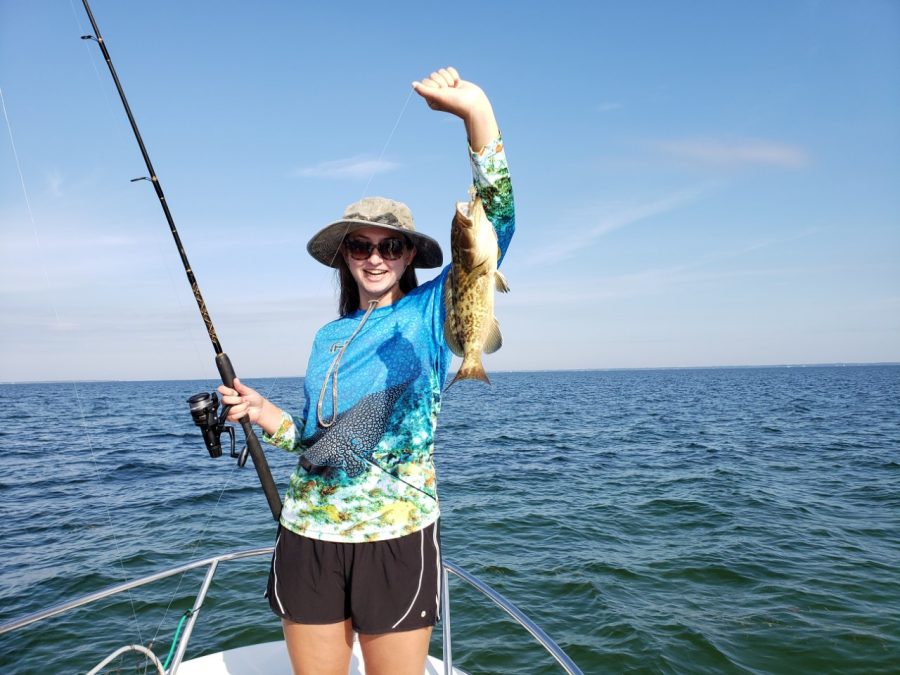 As an outsider looking in, most people think of fishing as a hobby, something you do every once in a while for fun; however, for a lot of people, fishing is way more than that. It's a way of life, a community, and an entire culture of its own. There is a club dedicated to the sport of fishing. It is a place for people to share their favorite places to fish, their stories, and their techniques....
Dylan Schwartz ('24) is a photographer in his free time. He feels connected to the relationship between restriction and freedom. The photo he is proudest of is a metaphor for this: a seagull landing on a pole. He has never edited it, which could be seen as a violation to the message it portrays. "A seagull is in total control of its actions, like where it flies, but there's still restrictions...