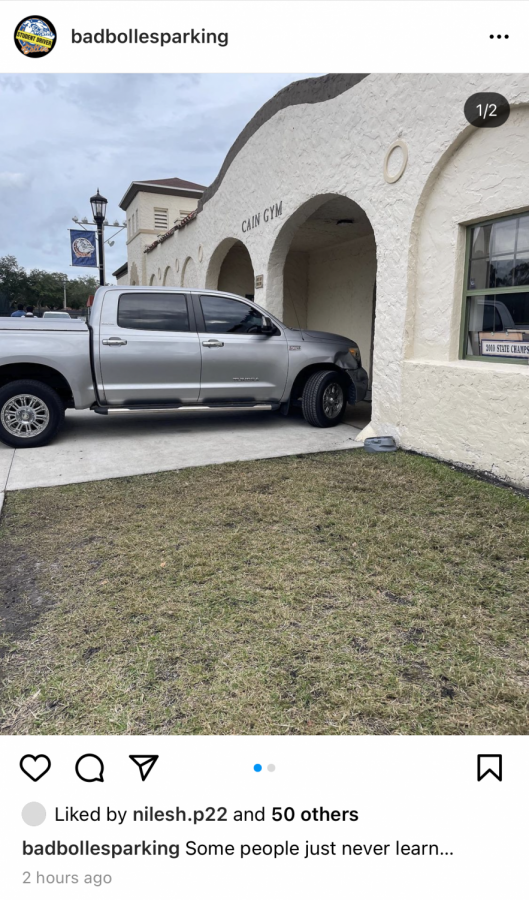 On November 12th, a newly launched Instagram account by the name of @badbollesparking published their first post highlighting the most egregious of parking infractions on campus. The post is an image...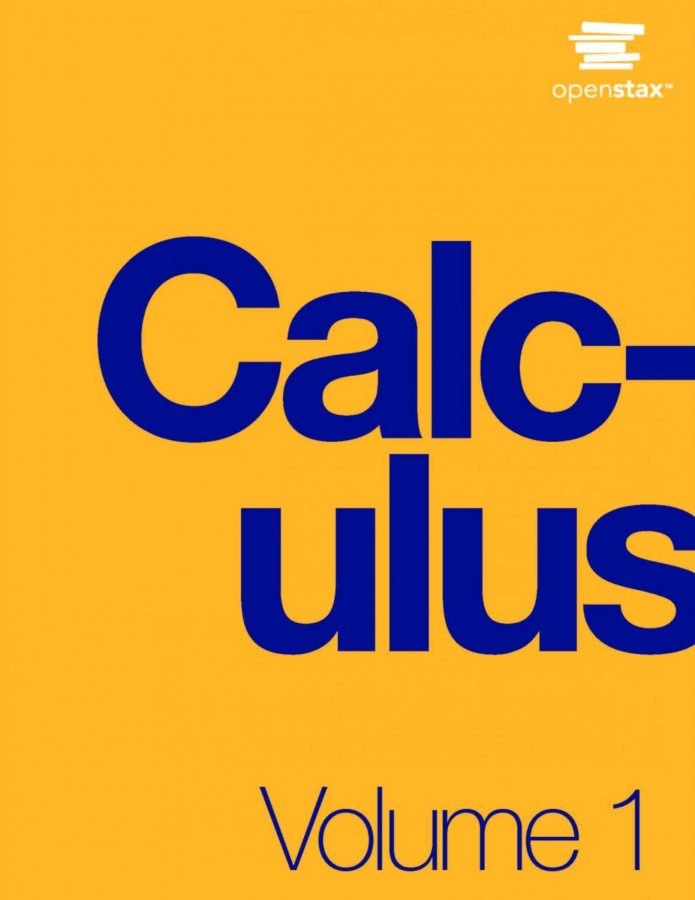 *6-on-6 refers to six short articles for each of the six departments on campus: Art, English, History, Science, Foreign Language, and Math. Art: Gooding Art Gallery's First Show a Success Kate...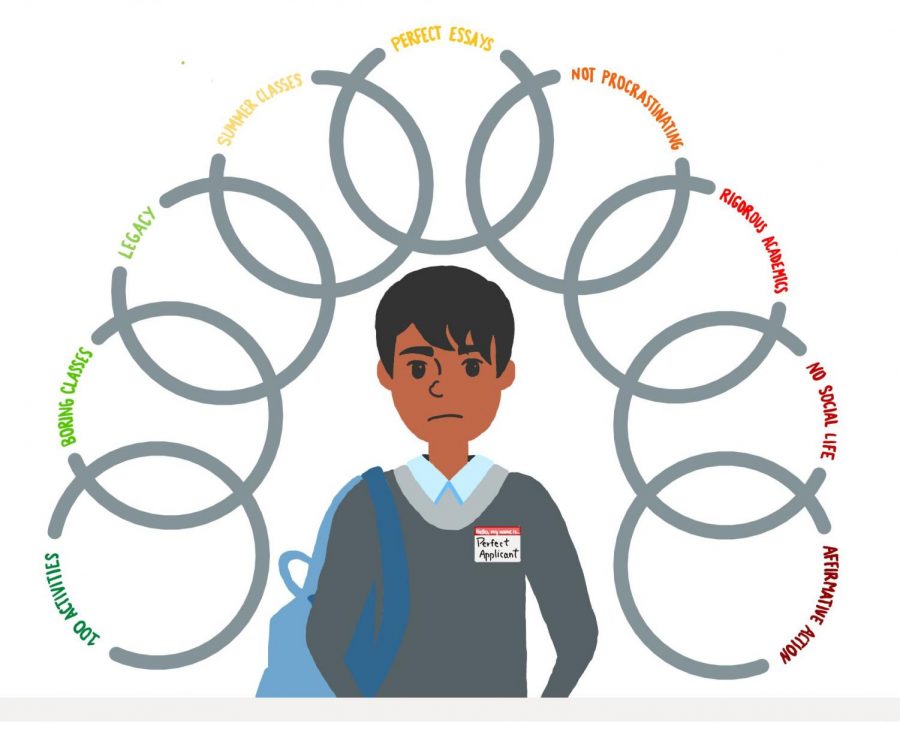 Senior year: the supposed last year of high school. Yet, it only signals the beginning of the college application process. The "perfect applicant" is required to jump through many "rings" in order...
The Latest Bugle Breakdown

Every Monday morning, the Video Production Club, run by presidents Tommy Zhang and Edmond Chen, broadcasts the daily announcements for the student...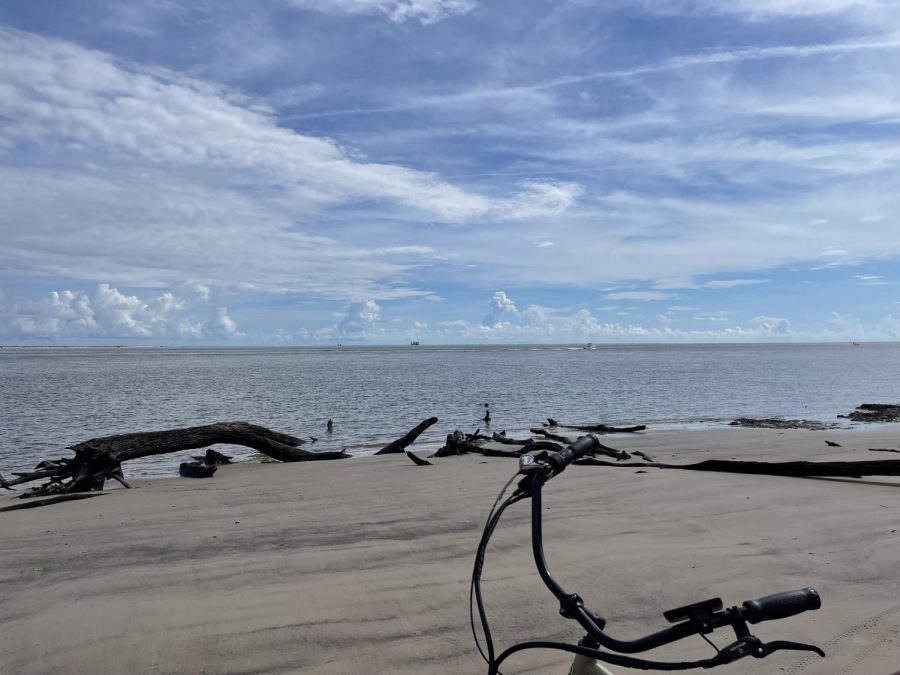 Tired of the traffic and the Town Center? Located an hour from Jacksonville lies the oasis of Amelia Island. The drive is best made by taking oceanside Hecksher Drive. The island's small town feel and breathtaking scenery makes Amelia Island a great day trip from the city. Whether at the beach...
Alyona Chugay ('24) waited nervously at the side of the mat before beginning her first performance of the day. Despite her sweaty palms and racing thoughts in her head, Chugay felt determined to perform her routine as confidently as she could. Upon stepping on to the mat, Chugay let all of her stress and feelings of nervousness ease away before twirling, turning, and jumping her way into a spectacular...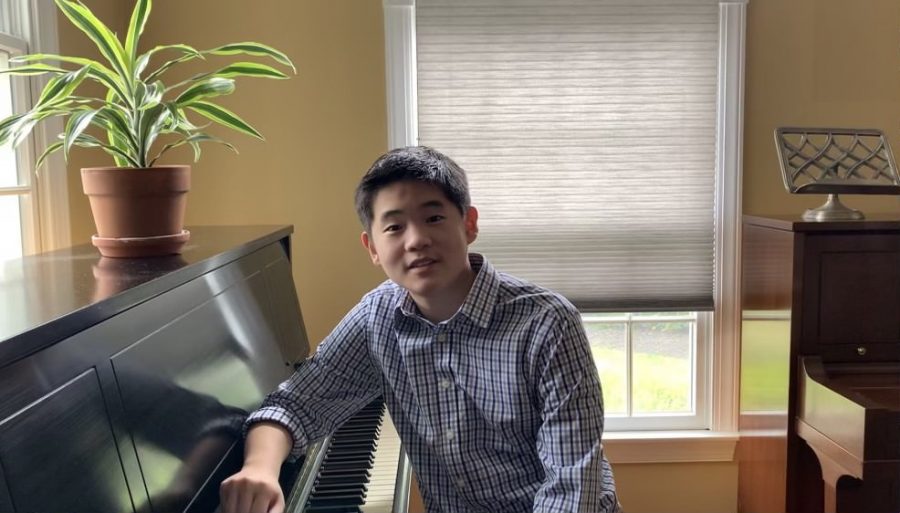 Freshman Max Kim ('25) considers music to be the universal language, and that hearing is not necessary for the composition of music pieces. "Take Beethoven," Kim explained, "he composed some of the greatest works in music history, all while being deaf. This is because music is in your mind; you have that internal ear that allows you to hear it all in your head." When fifth-grade Kim...