September 22, 2022
Caylee Padgett, Online Editor-In-Chief/Sports Editor

September 9, 2022
Ava Cheng, Contributing Writer
The Bugle has a new update, we will be bringing new weekly content to you, so stay tuned because every Monday a new article will be uploaded for your leisure. Please enjoy these articles until the quarterly newspaper is released. Thank you, and keep reading!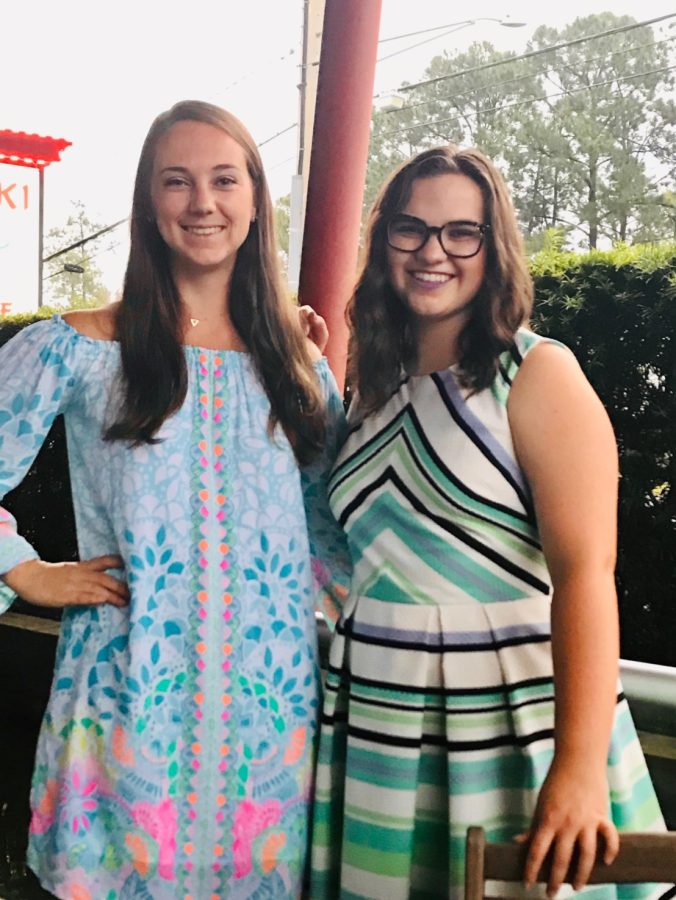 "Sometimes I'll walk into work, and since some of the farmers like to bring all their animals in, I'll just have a clinic full of goats," veterinarian Emily Johns stated. Since graduating veterinary...
Most students hear about scholarships all the time in high school, mostly from the morning announcements. But until junior year, they seem abstract and distant from their daily existence, like a speck...
Antarctica State/National/Legal Quagmire University at Novolazarevskaya, with its barren landscape and social isolation, has struggled in recent years to attract students, who are generally more tempted...
The Latest Bugle Breakdown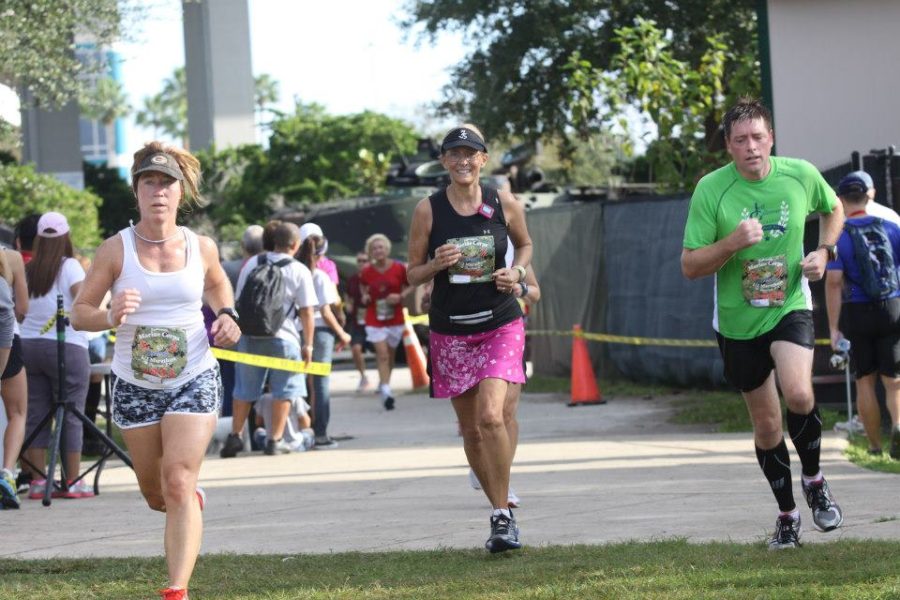 History: Freshman Research Paper - Daniel Waheed At Bolles, the freshman year history research paper is regarded by many as a rite-of-passage, a necessity for any rising freshman. To many, it is the culmination of the freshman history class, and it represents challenge and change. The research...
Nine games in total, eighteen teams took to the turf to compete over the course of three days in the second annual High School 9:12 Rivalry on the River lacrosse tournament. Taking place on the Bolles San Jose campus, the games were sponsored by Covenant Roofing®, with tickets costing $12 for adults and $5 for students. Last year, ten boys teams and six girls teams competed over the course of eight...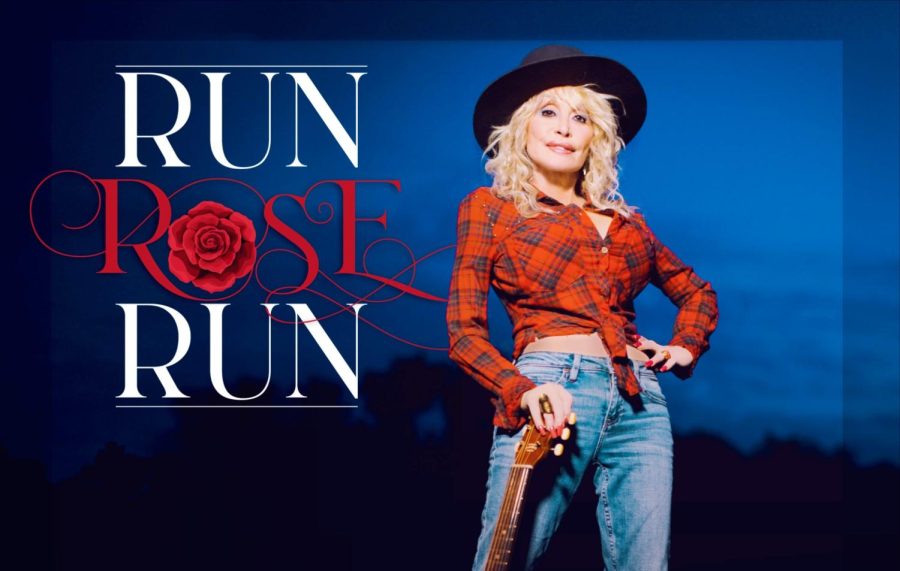 Five years after the release of her last non-holiday album, I Believe in You, country music legend Dolly Parton added another new creative feat to her collection: the release of a novel-album crossover. Made public on March 4th, 2022, Run, Rose, Run serves as the complement music album to a novel of the same name, co-authored by Parton and James Patterson. Patterson and Parton's novel sets forth...