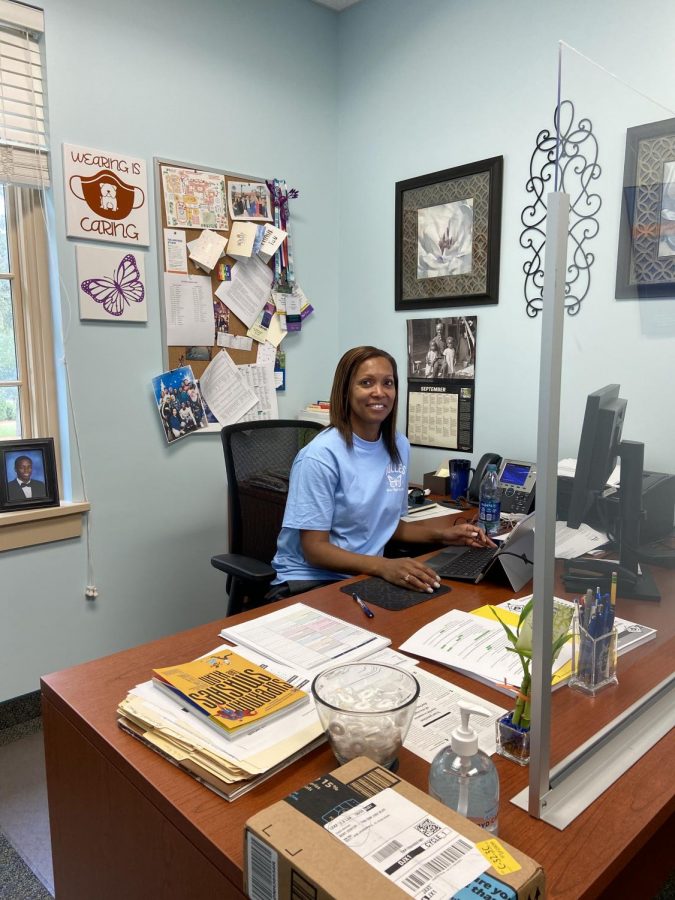 Any student who has spent time in the Bent Center knows that across the hall from the student commons lies the cozy office of Mrs. Ashman. A book shelf adjacent from her desk houses titles like The Hate U Give and Piecing Me Together. Quotes of positivity and acceptance can be seen hanging on a bulletin board behind Mrs. Ashman's desk. The friendly environment of Mrs. Ashman's office is not...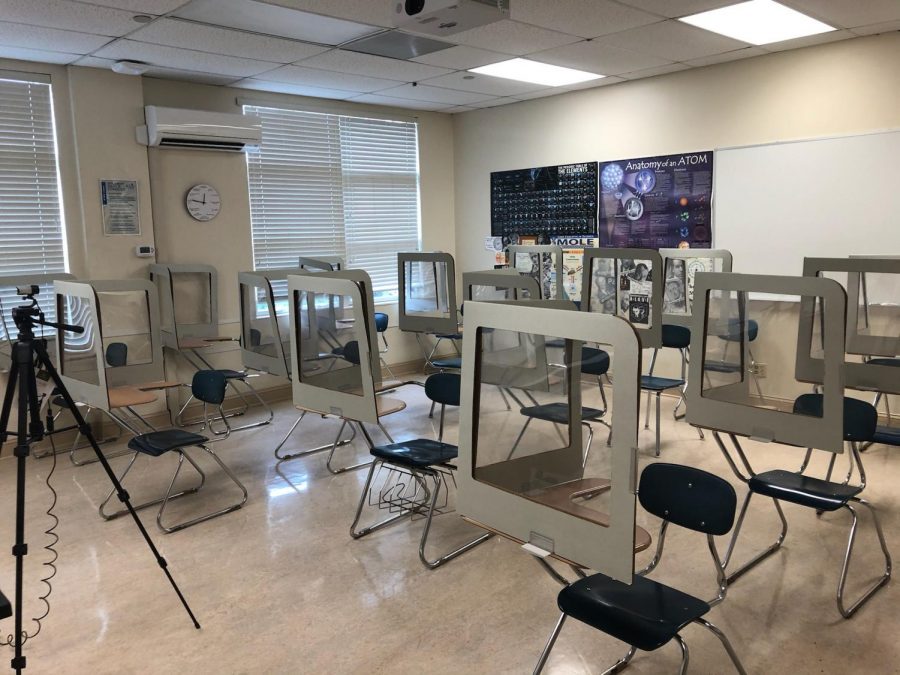 School is well under way, and teachers have adapted to the new school "norms," precautions taken to prevent the chance of COVID-19 spreading even if that means sanitizing your hands before you pass on a pen, not softening a bad grade with a smile because the mask hides it, and a classroom divided between virtual and in-person attendance. "It is challenging to split my time to give both groups...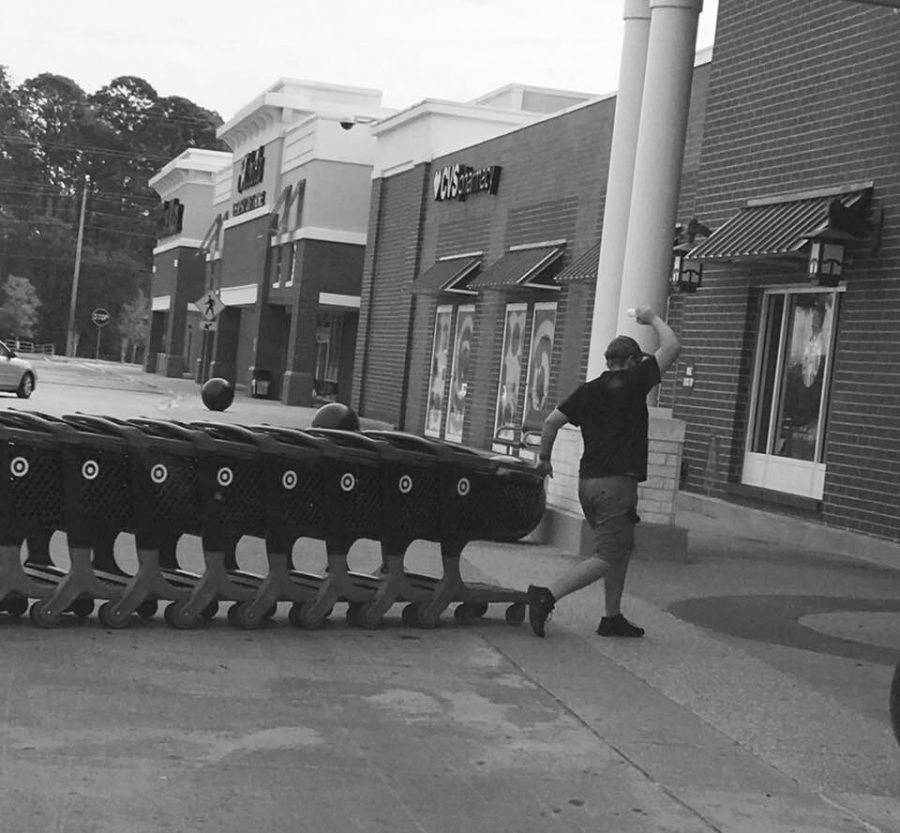 After weeks of daily temperature and COVID-19 checks, we still face a large, and seemingly unanswerable, question: "Can we trust others around us to keep us safe?" How do you define being mindful? Not all of the blame can be out on the students, especially those of a younger age who might not know better. So parents, this one's for you. Being mindful is not giving in. When your child asks...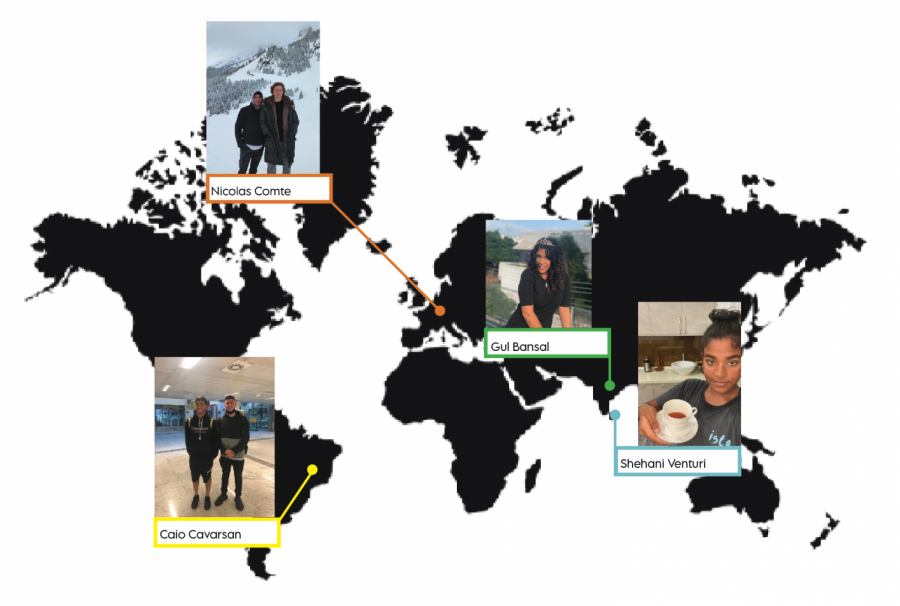 While we have all been affected by the coronavirus, boarding and international students have undoubtedly faced different struggles. Whether one is inherently scared of the virus or not, the restrictions of the pandemic have caused undeniable changes in plans and routines. Coronavirus constraints have...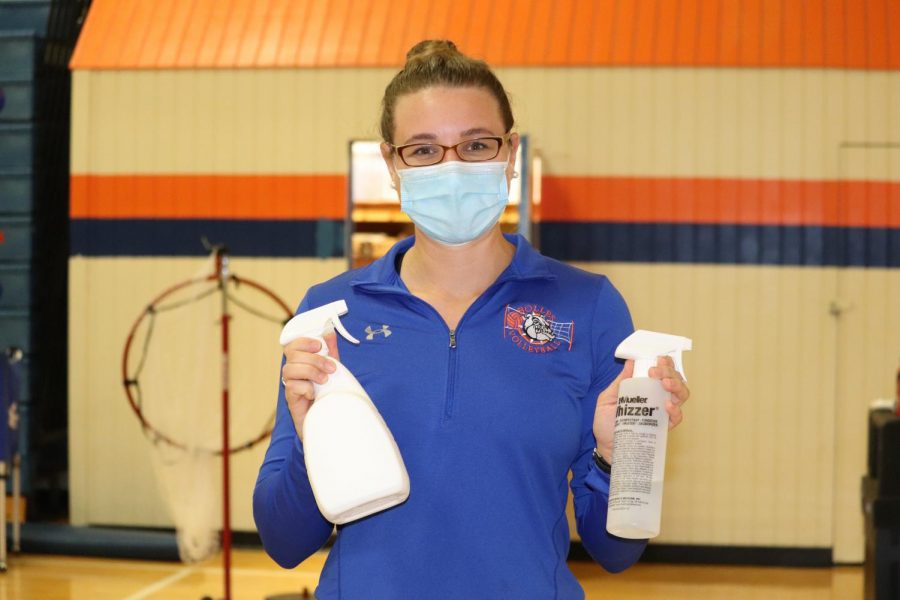 COVID regulations have greatly impacted fall athletes by changing and/or eliminating aspects of their season that are crucial to the high school athletic experience. Many of these regulations have drastically changed the experience of high school sports and cheated seniors out of their last season.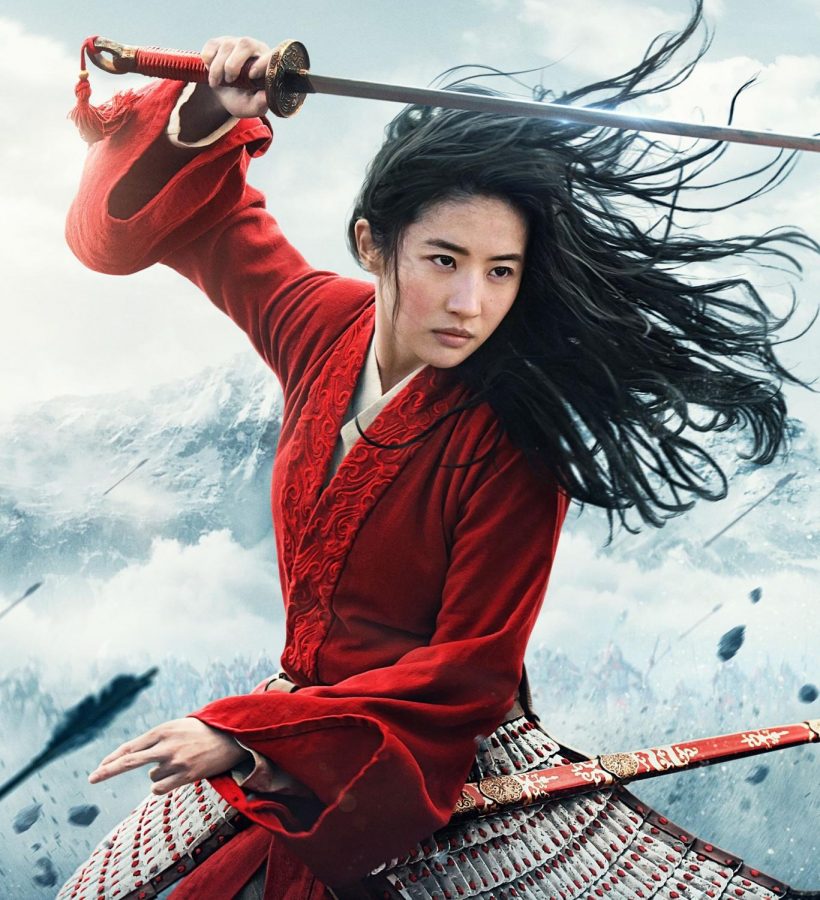 This review contains spoilers for the live-action adaptation of Mulan. Growing up, Mulan was the only Chinese representation I saw on-screen, so when I heard Disney was making a live-action version, I was so excited. Finally, I would get to see the woman I had always aspired to be, and this time, she would look like me. Don't get me wrong, I love Hermione Granger's wit, Anne Shirley's...