Nov 10 / Varsity Boys Soccer

Nov 10 / Varsity Boys Soccer

Nov 10 / Varsity Boys Soccer

Nov 10 / Varsity Football

Nov 3 / Boys Varsity Cross Country

Nov 3 / Varsity Girls Golf

Nov 3 / Varsity Swim & Dive

Oct 20 / Varsity Swim & Dive

Oct 20 / Varsity Girls Golf

Oct 13 / Varsity Volleyball
Over the summer Gavin Boree '24 spent two months in Canada playing box lacrosse with professional players to prepare for college lacrosse. Boree's mother inspired his interest in lacrosse.,...
The Bolles Swim & Dive team has once again made it to the grand finale of their season, and the athletes were excited as always to show their team spirit for the state championship. Many of the members...
I know, I know. The loss to San Francisco recently was bad... really bad. I was straight up embarrassed to wear my Trevor Lawrence jersey that day. However, as bad as it was, the massacre that happened...
Aisha Hasan
, Social Media/Arts Editor •
January 21, 2023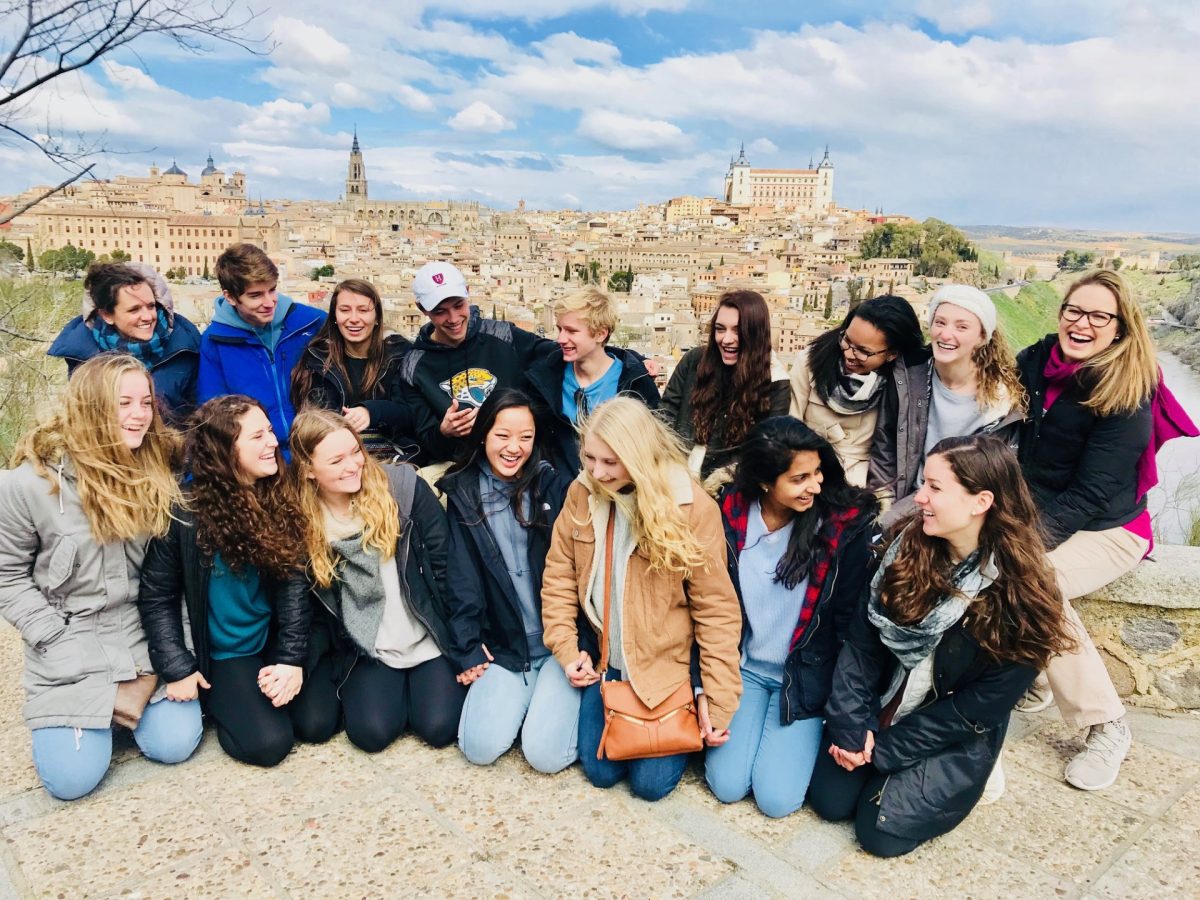 Señora Stam takes on the role of Department Chair after Señora Soud, previous department chair and longtime faculty member of 41 years, retired.  She pursued the position because she knew that she "was ready for a challenge in areas in which I could grow and continue to learn" after...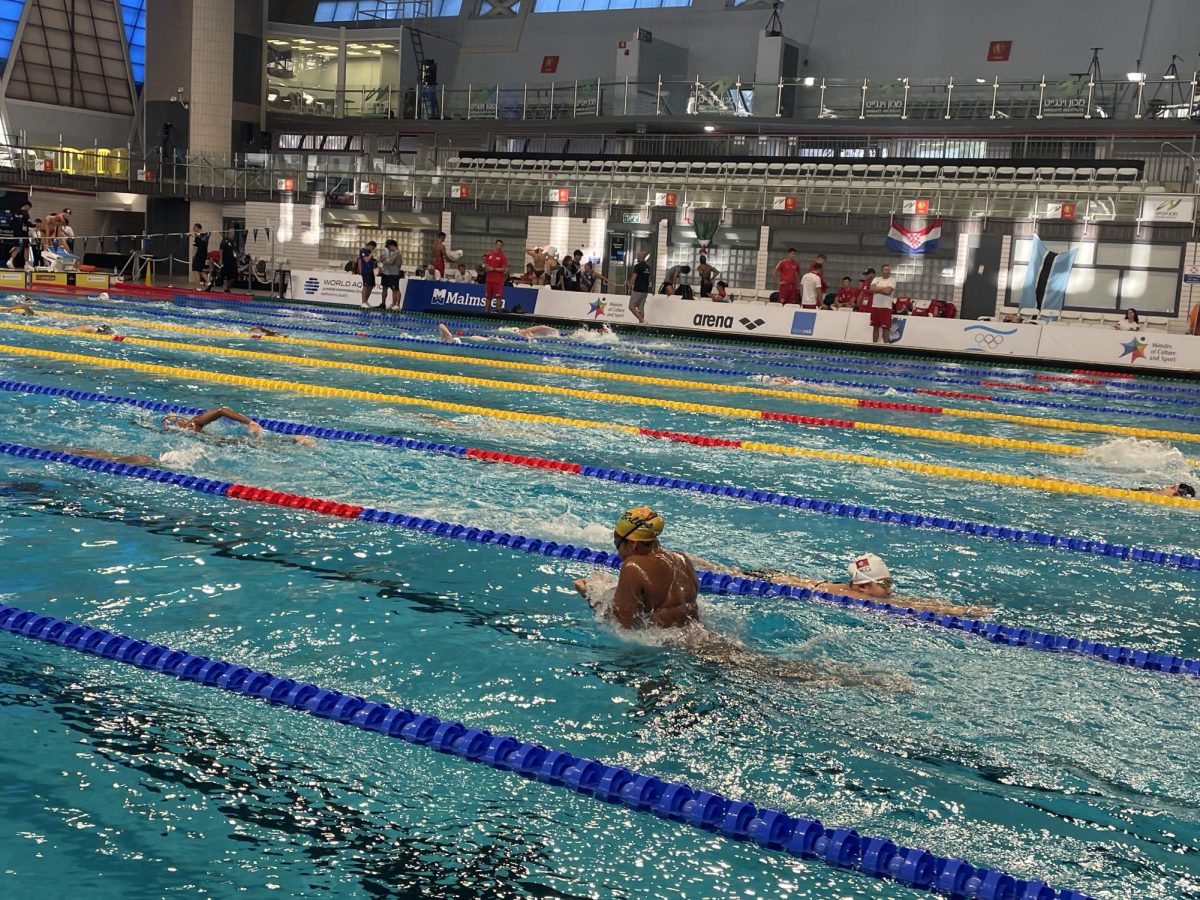 The Bolles School Sharks made a strong appearance at the 2023 Junior Worlds Swimming Championship in the first week of September. Junior Worlds acts as a stepping stone to higher level meets like Worlds and the Olympics for athletes 14-18 years old.  The six Bolles athletes who attended the meet had to qualify individually for their home countries' teams. Antione Destang '25 and Tristan...
Dance is something Peyton Blair does to inspire others and hopes that others will do the same. She explained that the advice that she would give to aspiring dancers is, "Just start. Get in a class. Get in multiple classes. And start, realize that you're starting with the foundations and, and that you'll build up from there." Blair has a history of pursuing dance as one of her greatest passions,...