The Bugle has a new update, we will be bringing new weekly content to you, so stay tuned because every Monday a new article will be uploaded for your leisure. Please enjoy these articles until the quarterly newspaper is released. Thank you, and keep reading!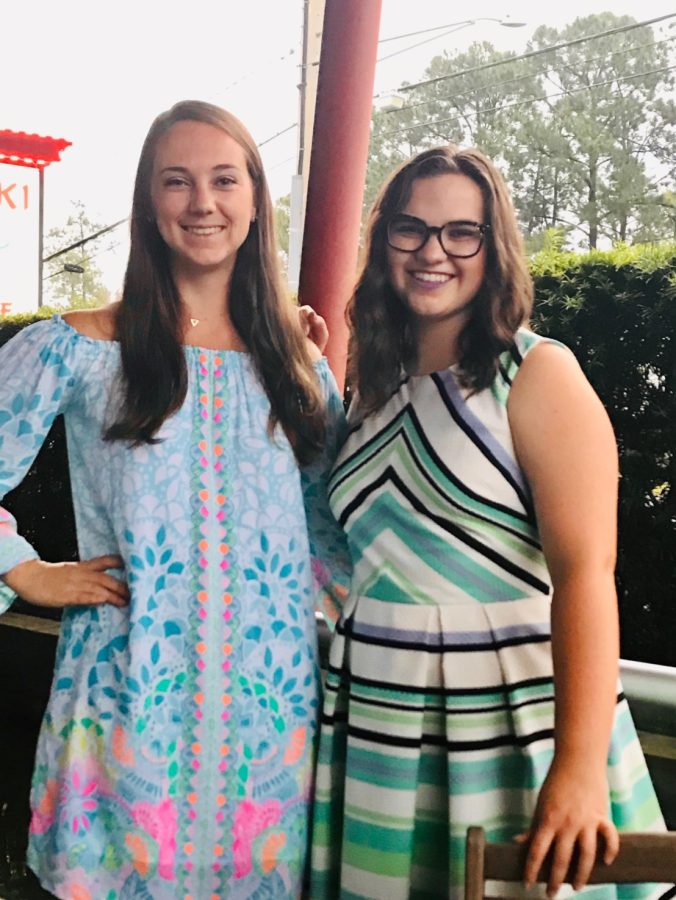 "Sometimes I'll walk into work, and since some of the farmers like to bring all their animals in, I'll just have a clinic full of goats," veterinarian Emily Johns stated. Since graduating veterinary...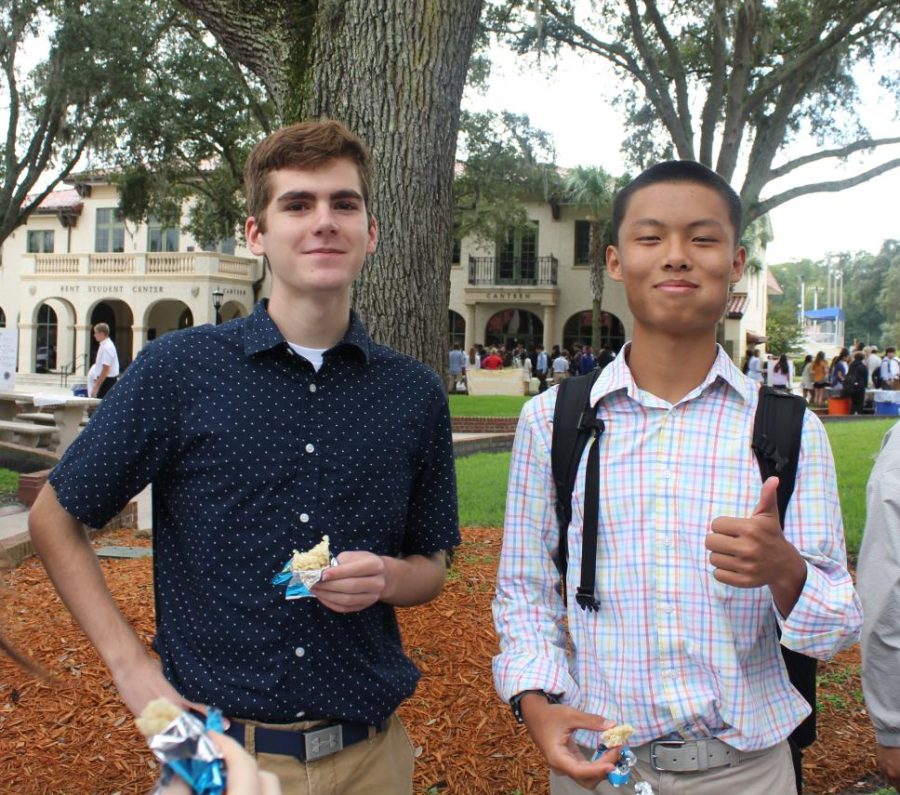 Caylee Padgett
, Online Editor-In-Chief/Sports Editor •
September 22, 2022
Python, Java, and C Sharp might sound like a foreign language to some, but to Computer Science Club presidents William Schilling ('24) and Daniel Ji ('24), it's second nature. Dr. Dostert, the AP...
From choosing what to wear every morning to finding stylish but appropriate clothes for school, what a student wears is a big aspect of their identity. One of the most controversial aspects of Bolles's...
Aisha Hasan
, Social Media/Arts Editor •
January 21, 2023
The Latest Bugle Breakdown
Mr. Curran joins Bolles this year after spending 13 years at Bishop Kenny High School. Teaching Accelerated Precalculus, AP Calculus AB, and Algebra II Honors this year, Mr. Curran has an extensive mathematics background. After originally working as an engineer, Curran opted for a change and began his...
Finishing up the 2022 fall sports year, both the both and girls cross country teams placed first in state and first and in the individual category. For the boys, Aidan Ryan (23') placed first with a time of 15:25.6 minutes and Jillian Candelino (23') finished in 17:43.3 minutes for the girls. Bolles broke the record for being the first team in state history to win both states and individuals...
Dance is something Peyton Blair does to inspire others and hopes that others will do the same. She explained that the advice that she would give to aspiring dancers is, "Just start. Get in a class. Get in multiple classes. And start, realize that you're starting with the foundations and, and that you'll build up from there." Blair has a history of pursuing dance as one of her greatest passions,...