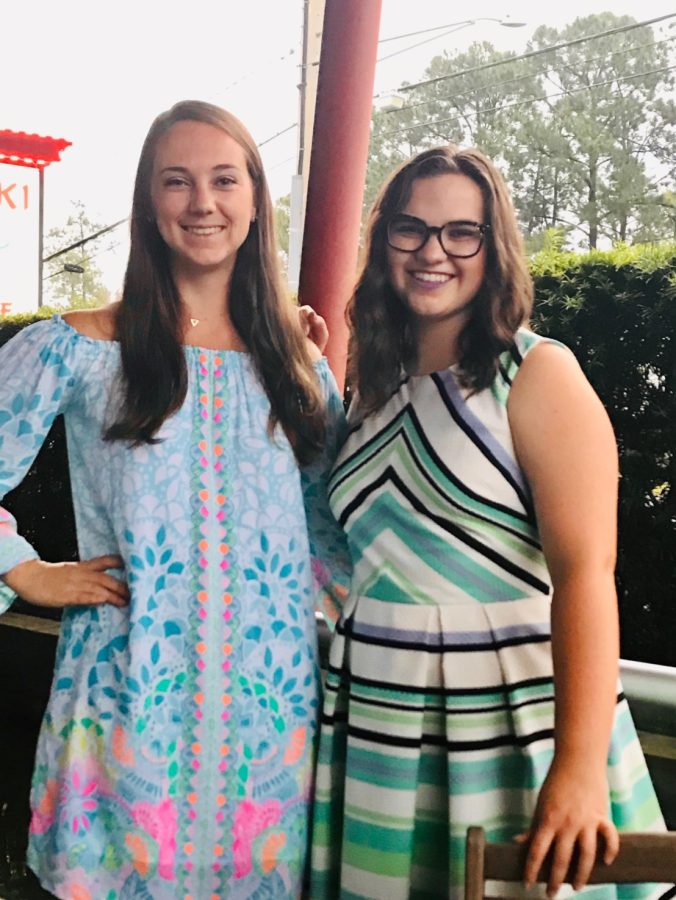 "Sometimes I'll walk into work, and since some of the farmers like to bring all their animals in, I'll just have a clinic full of goats," veterinarian Emily Johns stated. Since graduating veterinary...
Most students hear about scholarships all the time in high school, mostly from the morning announcements. But until junior year, they seem abstract and distant from their daily existence, like a speck...
Ian Peiris
, Online Editor-in-Chief •
March 11, 2022
Antarctica State/National/Legal Quagmire University at Novolazarevskaya, with its barren landscape and social isolation, has struggled in recent years to attract students, who are generally more tempted...
The Latest Bugle Breakdown

Every Monday morning, the Video Production Club, run by presidents Tommy Zhang and Edmond Chen, broadcasts the daily announcements for the student...
When people look at teachers, they don't necessarily consider their previous life of spontaneity and adventure. We see someone who has taught English, or quadratic equations for all of eternity. But in actuality they are like Indiana Jones leading a double life with both education and adventure. Mrs....
"Our goals for the rest of the season are to continue being #1 in the district and win regionals. BK and ESJ have been our rivals so to come out with a win will give us motivation to win it all. But most importantly, continue to grow as a person fundamentally on and off the field." - Kaitlyn Reardon '23 "We received a new assistant coach, we lost our starting third...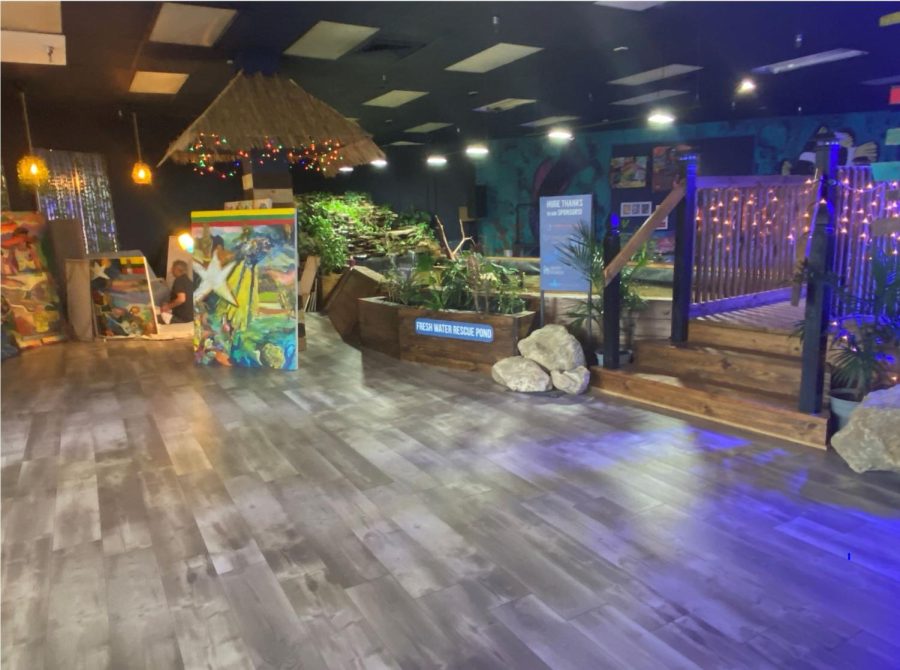 Floating Sea Aquatics is a fish, reptile, pond, and coral café, stationed on Old Kings Road. It seems a bit eccentric on the outside, but as soon as you enter, the atmosphere is welcoming and open. Azi Raza, the founder of the store, aims to broaden horizons for young people about marine and general wildlife. Raza says, "This is not a business for me, rather a medium to educate children and our...