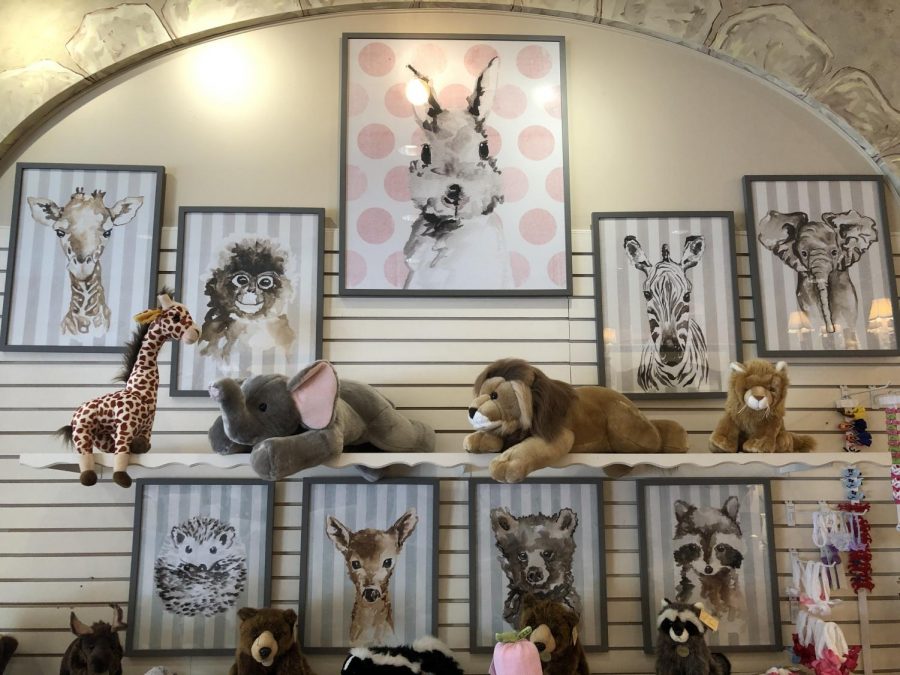 Amidst the unique circumstances, local businesses around Jacksonville are adapting in many ways. Check out the four businesses below for an inside look into their new lives during COVID-19.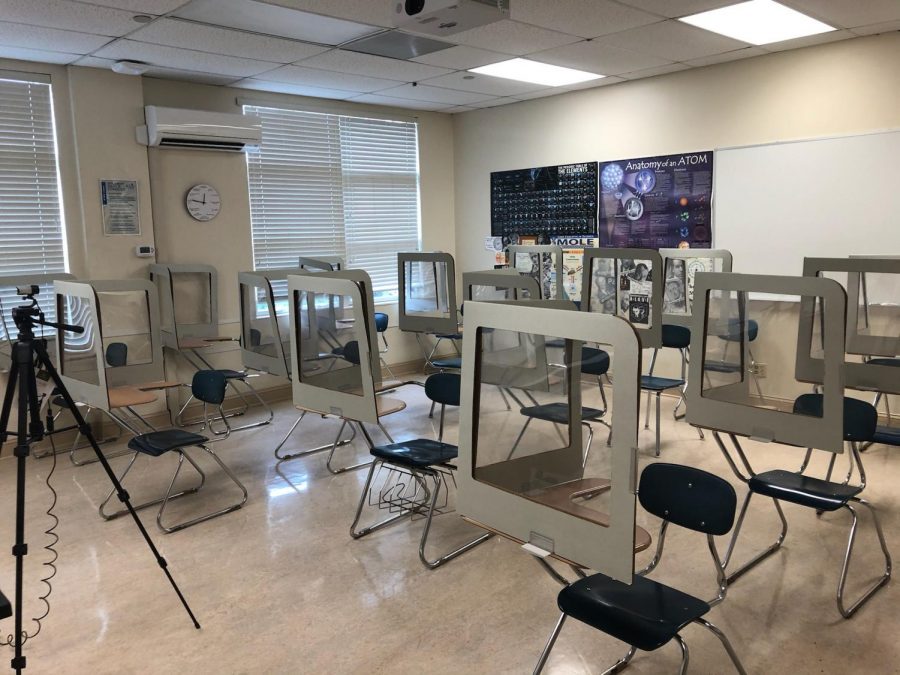 School is well under way, and teachers have adapted to the new school "norms," precautions taken to prevent the chance of COVID-19 spreading even if that means sanitizing your hands before you pass on a pen, not softening a bad grade with a smile because the mask hides it, and a classroom divided between virtual and in-person attendance. "It is challenging to split my time to give both groups...
"I'm at very high risk. If one person gets sick, it's like a death sentence in here," said Anh Do, 78, a low-security federal inmate in a Texas prison. Do is a former doctor, convicted in 2018 on Medicare fraud charges, and suffering from coronary artery disease, hypertension, and diabetes. Prisoners like him are at particularly high risk in the coronavirus pandemic. Recently, activists...