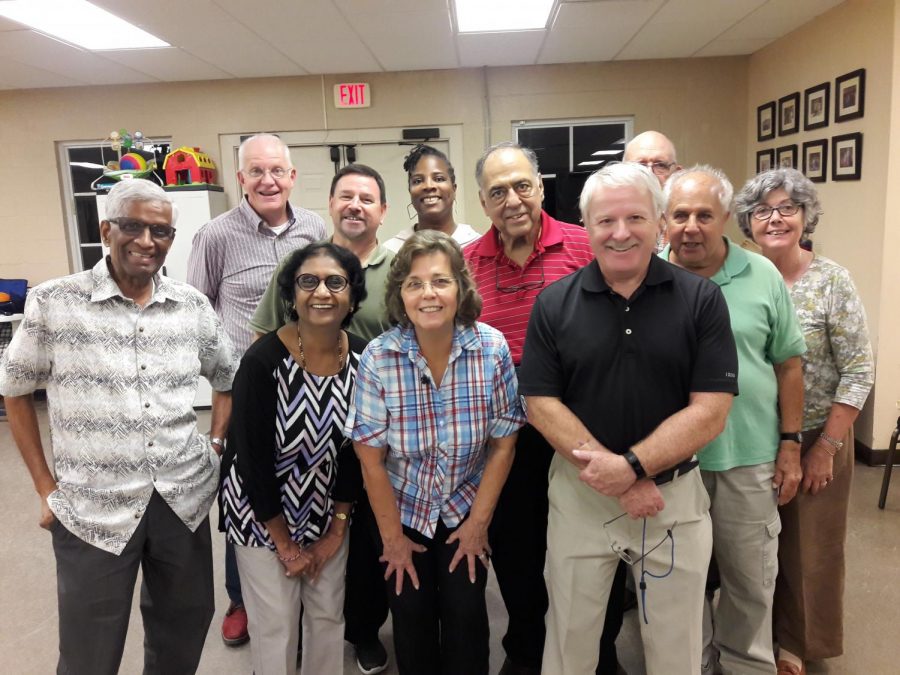 To be a poll worker you must be 16 years old so this was Katrina Adewale's ('23) first year. Katioa Wilkins, parent of three Bolles students, has been volunteering since 2016. Both women agree that...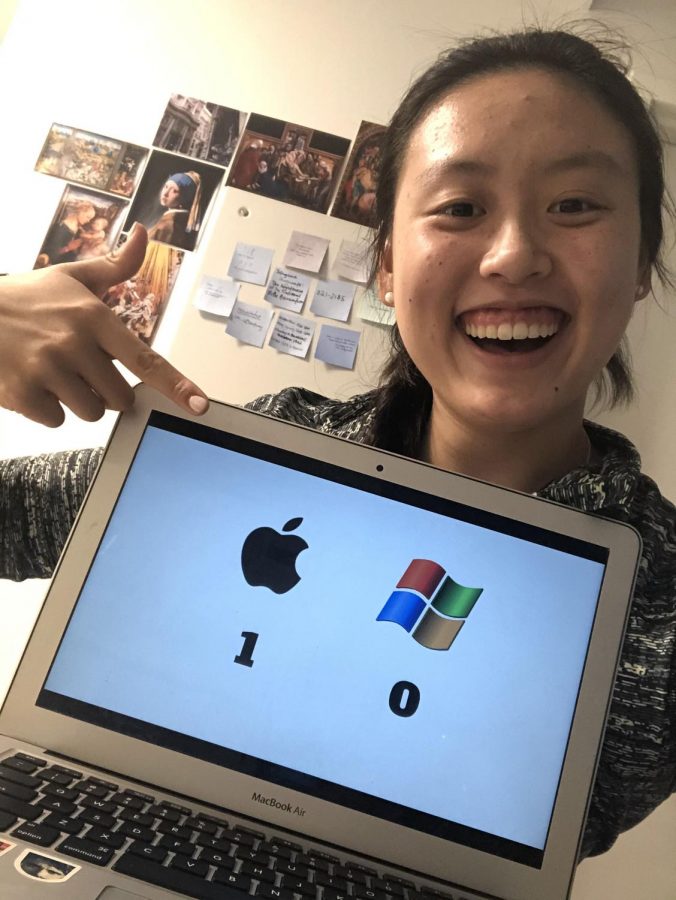 If you look at this as a military battle, you might say that the Microsoft Surface conquered the Bolles system. But the battle between Bill Gates and Steve Jobs is far from over; there are a few students...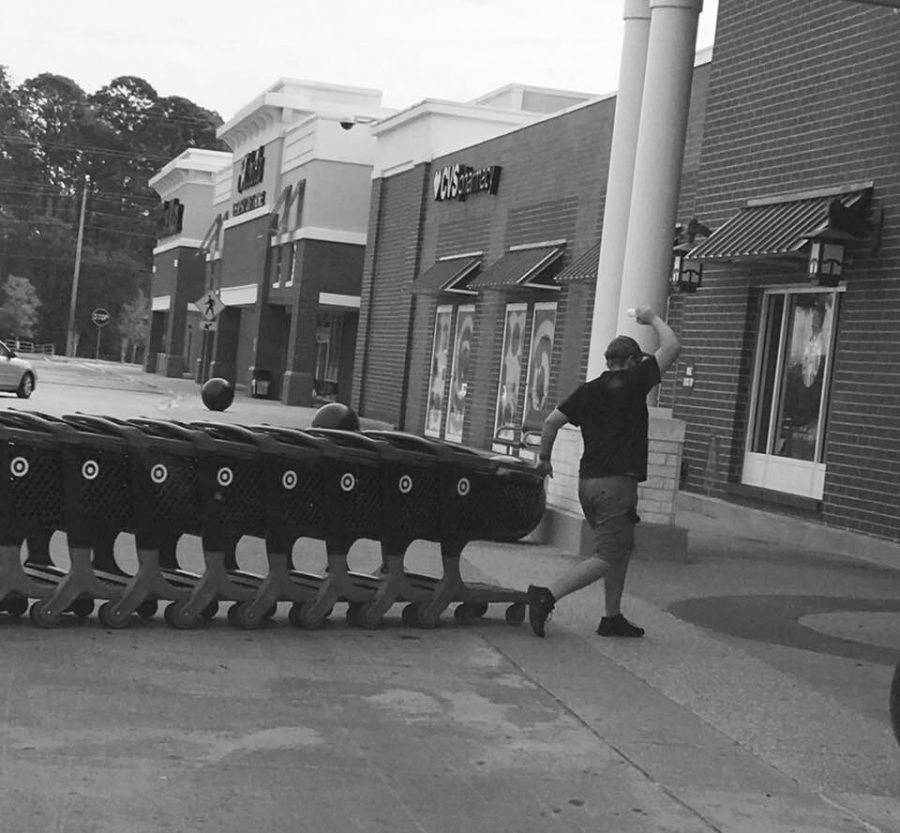 After weeks of daily temperature and COVID-19 checks, we still face a large, and seemingly unanswerable, question: "Can we trust others around us to keep us safe?" How do you define being mindful?...

Loading ...
The sights and sounds of Starbucks start with the rich smell of coffee beans enlivening the area, drawing people in for miles. At 8 a.m. and after 3:15 p.m., Starbucks can be seen filled with orange and blue t-shirts. Most tables are taken up by textbooks, notebooks, novels, and of course the everpresent...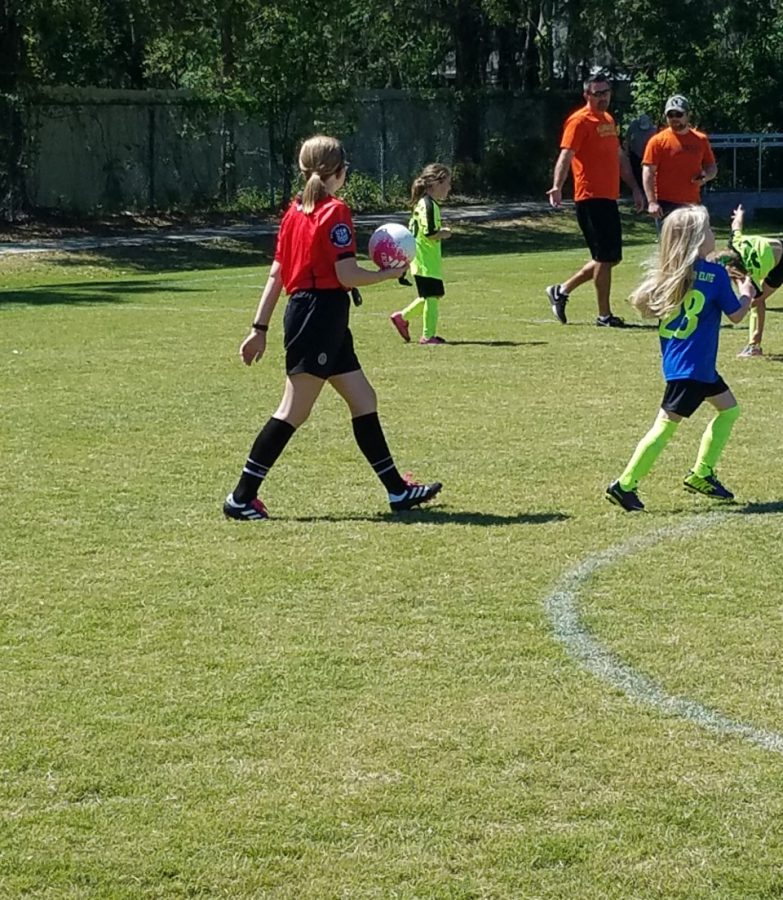 Sophie Grace Posick ('22) has been a soccer referee since 8th grade. Posick thanks her older brother Dalton for opening the gate to refereeing. "If it was not for my brother, I would likely not be a referee," she explained. It was his patience and determination that led her to become a referee today. Her older brother, Dalton, became a referee, and her father was a soccer coach, which all...
Dylan Schwartz ('24) is a photographer in his free time. He feels connected to the relationship between restriction and freedom. The photo he is proudest of is a metaphor for this: a seagull landing on a pole. He has never edited it, which could be seen as a violation to the message it portrays. "A seagull is in total control of its actions, like where it flies, but there's still restrictions...