Mayoral Candidate Rundown 2023
Election Information:
Taking place on March 23, 2023, 7 candidates are in the running as of now for the mayoral race. The incumbent, Lenny Curry, is term-limited and cannot run for a third term in office. Due to Jacksonville's system, all candidates will appear on the same ticket no matter their party affiliation.
Daniel Davis (R)
Davis, originally from Indiana, was a former Jacksonville City Council Member from 2003 to 2010 and served as president from 2007 to 2008. Additionally, he was a Florida House of Representative member from 2010 to 2014. He plans on implementing Conservative measures focusing on education, infrastructure, economy, and safety.
Audrey Gibson (D)
Gibson is a Jacksonville native that graduated FSCJ then FSU with a degree in criminology. Currently serves as a member of the Florida Senate for the 6th district. She has been involved in politics at the state level since 2002. Her campaign focuses on infrastructure, transportation, housing, health care, the economy, and crime.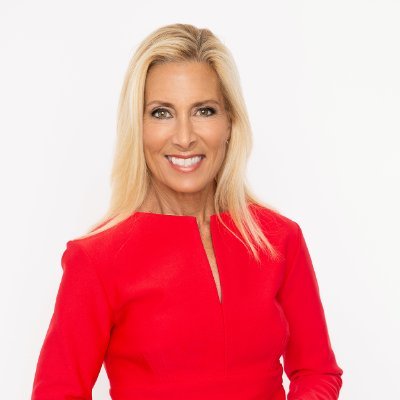 Donna Deegan (D)
Deegan is a Jacksonville native that attended FSU before becoming a broadcast journalist for First Coast News. She started the DONNA Foundation to support others affected by breast cancer. She ran for the House of Representatives against John Rutherford in 2020, but lost. Now she is running for mayor with a focus on Jacksonville's infrastructure, health, and economy.
LeAnna Cumber (R)
Cumber, originally from Michigan, recieved a law degree from USC and practiced as an attorney for years. Later she worked for the senate and currently she serves on the Jacksonville City Council representing District 5. Her campaign focuses on lowering taxes, public safety, infrastructure, and education.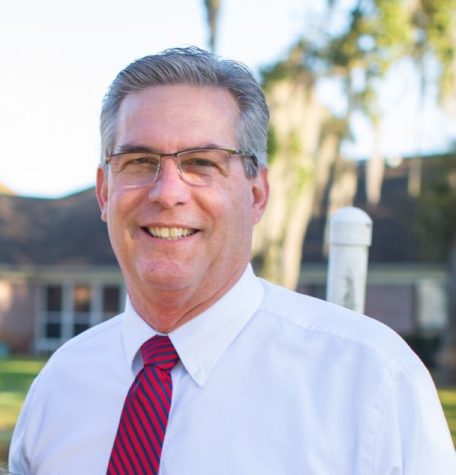 Al Ferraro (R)
Ferraro has served on the Jacksonville City Council since 2015, representing District 2. He began his career by starting a small business, then transitioned into politics at the local level. His campaign highlights his focus on public safety, development, Christian values, taxes, and parental influence in education.
Franklin Keasler (R)
Keasler is a Jacksonville native holds various degrees in law, business, and accounting. He wants to make schools teach golf to the students once a week, enhance public safety, abolish recycling, and reform taxes.
Omega Allen (NPA)
Allen is a Jacksonville native who served as the Chair of the NW Jacksonville Economic Development Trust Fund that helped small businesses with their projects. She also managed the Neighborhood Stabilization Program that assisted community members after the housing market crash. Previously, she was a teacher for Duval County. Her campaign focuses on uniting Jacksonville as a city which aligns with her decision to run with no party affiliation.
Amber Bansal, Co-Editor-In-Chief
Amber Bansal is a senior and this year's Co-Editor-In-Chief. Amber loves all things Bollywood and is drawn to study politics in the future and wishes to travel the world. She hopes to create a productive environment and use her four years of Bugle experience to help others especially if you bribe her with chocolate.