SATIRE: Old university offers new courses
Antarctica State/National/Legal Quagmire University at Novolazarevskaya, with its barren landscape and social isolation, has struggled in recent years to attract students, who are generally more tempted to attend college really anywhere else.
Their solution? Offer majors that are fun, fresh, and funky that students are unlikely to find elsewhere. Enrollment has skyrocketed from 25 students in 2019 to 3600 in 2021, with the new policy attracting maybe not the best and brightest, but at least the most unorthodox.
Below is a list of majors at the university, excerpted from a course catalog recovered by one of our writers who went undercover at the university after being rejected by Harvard, Yale, Princeton, and Pontifical Catholic University of Puerto Rico–Arecibo.
Communication (with people you don't like) Studies
How to crash the stock market every several years
Management Management
Crime (not criminology, just crime)
Tolkien Linguistics
Elvish Languages
Mannish Languages
Dwarvish
Entish
Runic Studies
Interstellar Anthropology
"Accidental" Explosions Engineering
Healthcare Misinformation
Political Science of Fishes
Climate Studies (why we're doomed)
Cult Leadership Studies
Supernatural Studies
The Art and Science of Catching Ghosts
History of Haunting
Vampire Literature
The Care and Feeding of Werewolves
The Kraken and Other Slimy Entities
Philosophy of Sentient Robots
Psychics (not a misspelling of physics)
Fake Estate
Drama (not like theater, just being dramatic)
Sociology of Antarctica
Witchcraft
Wizardry (distinct from Witchcraft for some reason)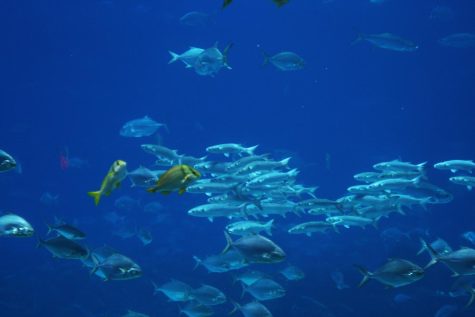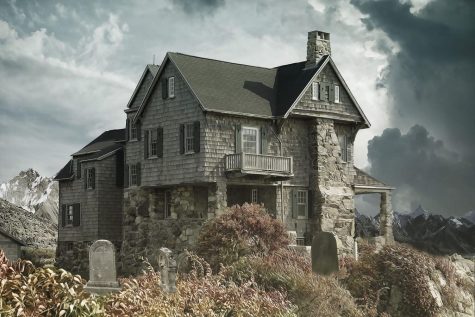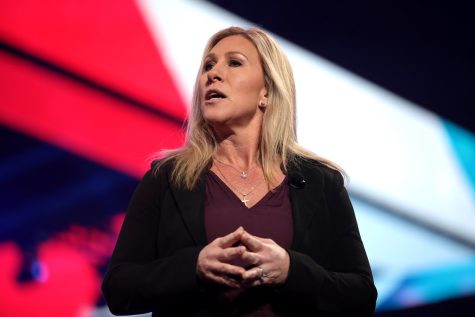 Cameron Gratz, Co-Editor-In-Chief
Cameron Gratz is a senior and the Bugle's Co-Editor-In-Chief for the 2022-2023 school year. Among his many hobbies, he enjoys, playing guitar, video games, and reading. As the reigning king of satire, he hopes to grow the column for the heir and grow Bugle readership amongst students. He would like his readers to know that his favorite ice cream topping is hot fudge.